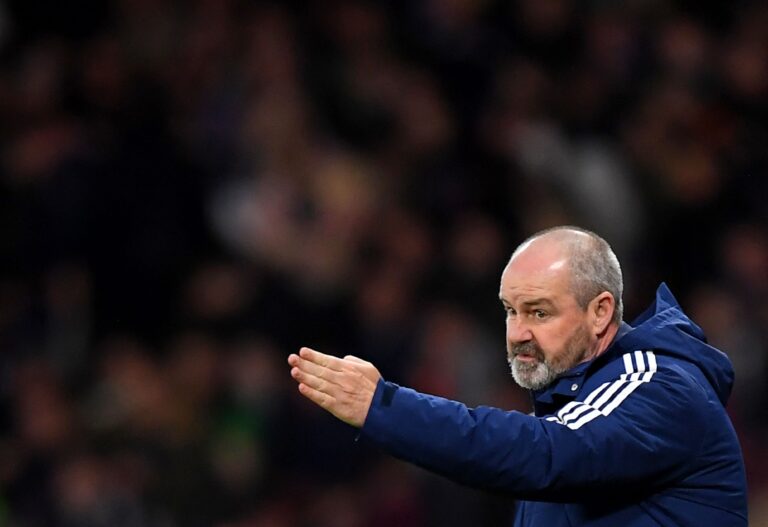 So a word on Scotland. We engaged an enlightening discussion on Ibrox Noise with a fan who understood why so many Rangers supporters have an axe to grind with the national team, or specifically, those who run it and support it, given the history, since 2008, Rangers have had with SFA FC.
We do, genuinely, offer our congratulations on Scotland's biggest result since beating France. Now, they were the world's best team back in those days, so the result was gigantic. This Spain, let's be honest, are the worst state La Roja have been in probably for over 50 years.
This isn't even half as good as the pre-successful Luis Aragonés era, the spell up till 2008 when Spain had a few good players alright (Alonso, Torres, Raul) but were a mile away from winning anything – they were last 16 at 2006's world cup and that was about the limit.
It was when Aragonés took over that tiki tika kicked in, pun intended, and they became very good from 2008-.
But the one Scotland faced last night is the worst Spain for a lifetime, a truly awful incarnation of their national team. But still a half-decent team ranked 10 in the world.
And Scotland beat them fair and square which is the best result for a generation.
The biggest and saddest thing?
If Steve Clarke had had that kind of bravery at the Euros, there's no denying Scotland could have got more than their backsides handed to them. He was deeply cowardly, and left the group with a point and no credit whatsoever. A bit more gumption and there could have been a lot more.
Last night was a pretty solid group of players, and a good performance. It's the strongest we've seen the national squad for a long time, with a selection in midfield of McGregor, Jack, McTominay, Ferguson and Gilmour – plus the best full-back options (Robertson, Tierney and Patterson) we've had since Alan Hutton plied his trade in the navy blue.
Up front a bit thin – Dykes and Shankland wasn't an embarrassment of riches, but end of the day, they got a monumental result and have now given themselves a real chance of outright qualification.
But… the Rangers angle. Yes, we cannot quite invest ourselves in the NT like some can. We have been booed, jeered, cast-out, ridiculed and completely hated by our country, pretty much since that fateful George Burley episode near Balloch, and it's hard to get behind a team whose supporters boo your representatives.
We have a lot less time for Scotland, although at least Ryan Jack is now a major player for his country again. And as we said before, there's quite a few players at the NT with connections to our club, past and present.
But we'll never love our NT the way we did when Walter was manager, when Eck was – heck we were behind the Craig Brown and Andy Roxburgh days and the Berti Vogts era haunted us.
But these days, it's just not the same.