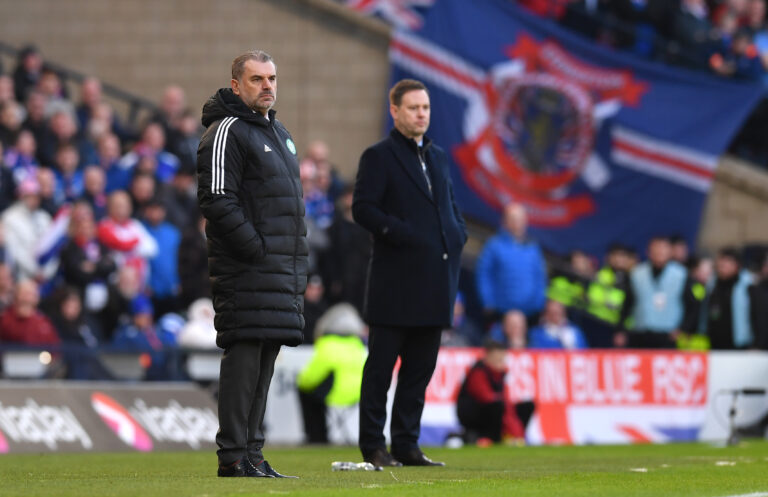 Yesterday's exodus article almost seemed over the top in reactionary, but the absolutely overwhelming endorsement of it from our readers suggests it maybe wasn't as far-fetched as it may have initially appeared.
And this is the point we been making in recent times – the margins between victory and defeat can be so small but the impact vast.
The case in point is Aaron Ramsey, or Goldson's defending, or Kent's miss – all in Sevilla. All near things, moments – the sliding door of Ramsey scoring, Goldson defending well, and Kent scoring are the difference between statues and ignominy.
Look at how Eintracht have fared since they got the rub of the green in those penalties – they've not only enjoyed pot 1 in the Champions League and all the riches of winning the Europa League, but they've improved immensely in the Bundesliga too and are now among the elite. They are a good bet to make the UCL again. They qualified for the last 16 with distinction, and while the wheels may have come off v Napoli, it's staggering progress for a previously midtable German side.
But that flick of the boot condemned Rangers to purgatory. We still got to the Champions League, but we were vastly under-powered for it, and had to rely on a dreadful summer window which only accrued one player of genuine quality, in Antonio Colak. Ben Davies has been alright, no more, while Malik Tillman may have some talent but his personality and attitude fall well short.
And we're miles off Celtic.
And this brings us to present day. When Michael Beale took Rangers over, he took us on a run which had us believing – believing we were now the best in Scotland. Not a single loss, all wins, bar one draw had us buying into him.
One 90 minutes v Celtic in the final, where once again it's the opponent who gets the glory, is where it's all changed.
This squad of potential and talent has become, overnight, wasters and needing a clear out. Things to build on have become things to overhaul.
And that is the difference between winning and losing. Fashion Sakala has gone from the most improved player under Michael Beale to a selfish reject, falling well short. Tillman from a fan favourite (not shared by Ibrox Noise we hasten to add) and 'must-sign' to a lazy waster who's not interested.
This is the effect losing one single match has, especially when as much rests on it as did on Sunday and did in Sevilla.
They don't become bad players overnight? But they can become losers overnight.
One flick of a boot can literally change a club.