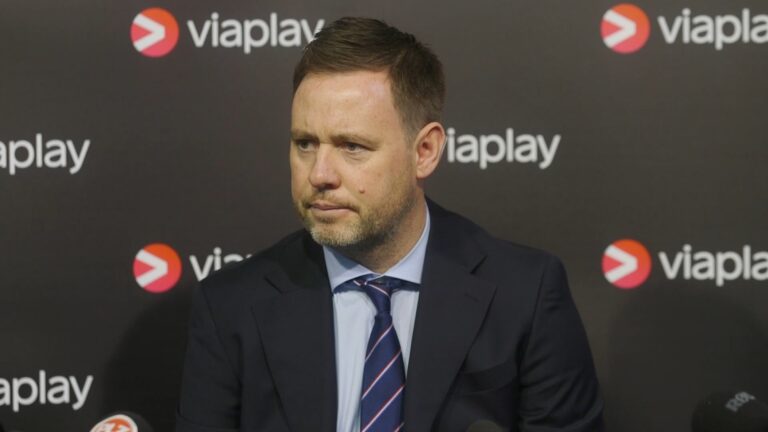 Rangers have been hit by 'yet another' injury blow for the Viaplay Cup Final with Kemar Roofe now a massive doubt (as usual).
Manager Michael Beale explained the Jamaica striker 'had a slight issue after the game unfortunately' meaning he's a huge doubt now to play any part against Celtic this weekend, and he adds to the constant and burgeoning injury list at Ibrox as we approach the massive Hampden showpiece occasion.
It doesn't actually change much in Roofe's case, we doubt he'd have started given how unfit he is – this will always be the case with Kemar Roofe – he'll come in with a flurry of brilliance then get injured and be laid off for a month. Then back in, brilliant, then injured again.
He is a player Rangers 100% cannot rely on or trust, and he will continue to be injured on and off for the rest of his Ibrox spell and once more he's injured and a massive doubt for Sunday.
It's no surprise, and aside being a major impact sub his role at Ibrox is fairly surplus – his numbers are impressive, his performances excellent, but that's a bit redundant if he's never fit to deliver them.
Ibrox Noise didn't have Roofe as a major player this Sunday, despite some fans believing he'd start – we think Sakala will be in from the beginning and would be surprised if Roofe even plays a role from the bench.
It's a shame for him, he's a very good player, but this pattern is like Filip Helander – never-ending, frustrating, and has completely wrecked his Rangers career.
Beale confirmed our predicted team is likely to be the starting XI this weekend, but we'll see if he has any surprises to spring.