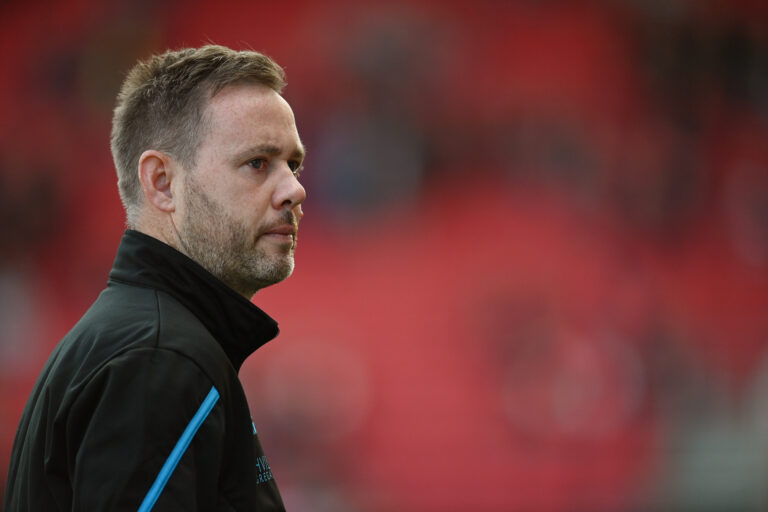 Unconfirmed reports today allege Rangers have made Michael Beale the top priority as manager and that QPR's Les Ferdinand has cleared any imminent approach by Rangers' board.
The former assistant, whose critics are now starting to make themselves very heard, is the hot favourite odds-on to become new manager, and is reported to be 100% keen on coming back to Scotland, taking the job immediately.
Now, we all know it's no surprise to know he wants the job, but having said only a few weeks ago he was settled and happy in London, the notion he now wants the Rangers job immediately is a bit of an about turn really.
The issue here that many don't realise is Beale was in Glasgow for almost four years and effectively began a new life here, and while he loyally followed his former boss Steven Gerrard back to the Premier League, his roots had become Glasgow with his kids basically growing up here.
So his heart is heavily involved with Scotland and he always wanted to come back – as much as London is the bright lights, he has always wanted to be Rangers boss.
And if these new reports are anything to go on, QPR have cleared it and he wants it. The one thing missing is concrete evidence the club has actually approached him or indeed intends to, but the main origin of the stories is the good old Daily Record who are unreliable at the best of times.
In truth, after fans speaking so highly of him as a future manager, suddenly with it actually becoming possible, we're now hearing a tonne of criticism of him from large swathes of the support, many of whom point at his record in London as proof he's not good enough for Rangers.
Which means Beale, if he gets the job, would have a lot of detractors to win over, and given he'd be this board's choice, he has that against him as well.
Time will tell if this comes to anything but it seems like Beale has shot into the forefront of Rangers' search now.