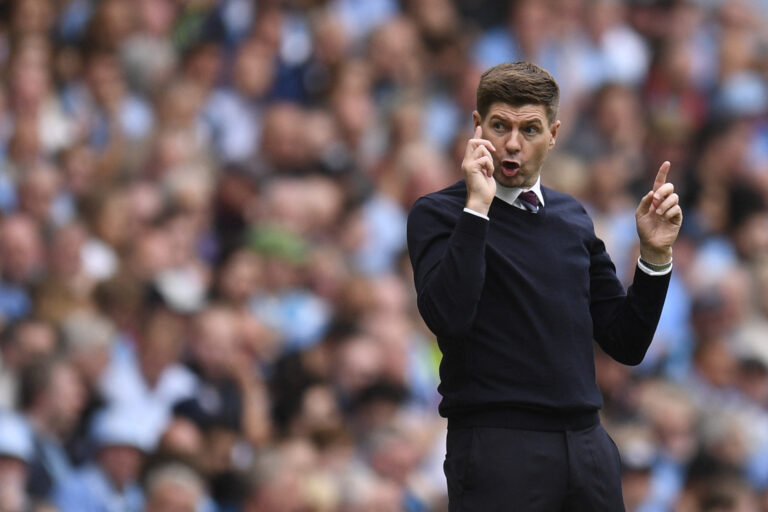 Alex Rae has stated Steven Gerrard isn't welcome back at Rangers because of the way he left, with the former midfield admitting fans want a 'fresh approach'.
Speaking to Grosvenor Sport, the league winner at Ibrox and boyhood fan was adamant that the infamous interview with Emma Dodds means he will never be accepted back as manager, and probably in any capacity.
He said:
Indeed, most of the fans Ibrox Noise speaks to don't want him back either, only a few tribalistic ones would favour his return, but without any doubt it's not going to happen because of how he absolutely failed in England and certainly the manner of how he left Rangers, saying one thing and doing completely another.
Even good old Mick Beale is starting to find the going tough down south having not won in the last three matches, but Gerrard's record in England ended up pretty horrific in relation to what he spent. And if Rangers were to find a new boss, the vast majority of fans would not want to see Gerrard as that man.
A fresh approach would indeed be welcome, but for now it seems a moot point because the present manager doesn't appear to be going anywhere.
Not that we actually advocate Gio's departure from Rangers, but boy he's not making it easy for himself.
As for Gerrard, mocking Emma Dodds then doing exactly what he mocked her for really was one of the dumbest exits we've seen in football in recent years, and was easily worse than what Souness did in 1991.
Be careful what you say.