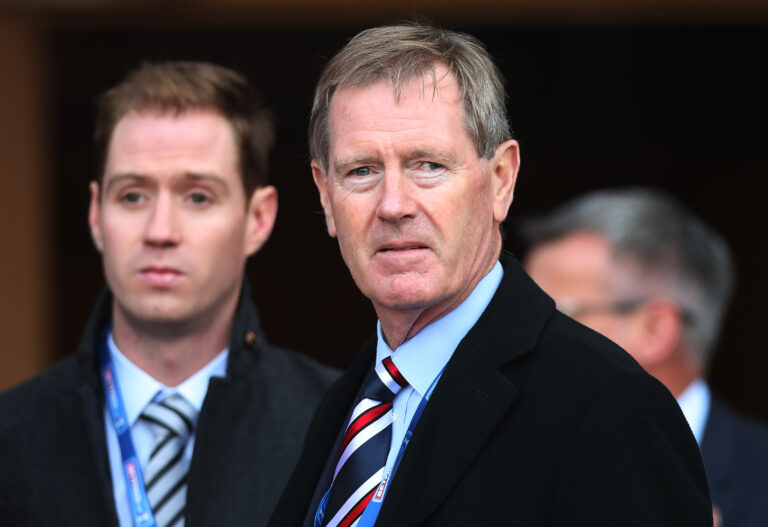 If there's one topic Ibrox Noise has waited a little while before taking on it's been the latest legal shambles to engulf Rangers amid a £10M suit as Hummel sue the club for lost earnings.
As Rangers supporters know, inexplicably the board entered into an agreement with the barely-known Danish sports brand in 2018 as our kit manufacturer, even letting them sponsor the Rangers Training Centre into the bargain.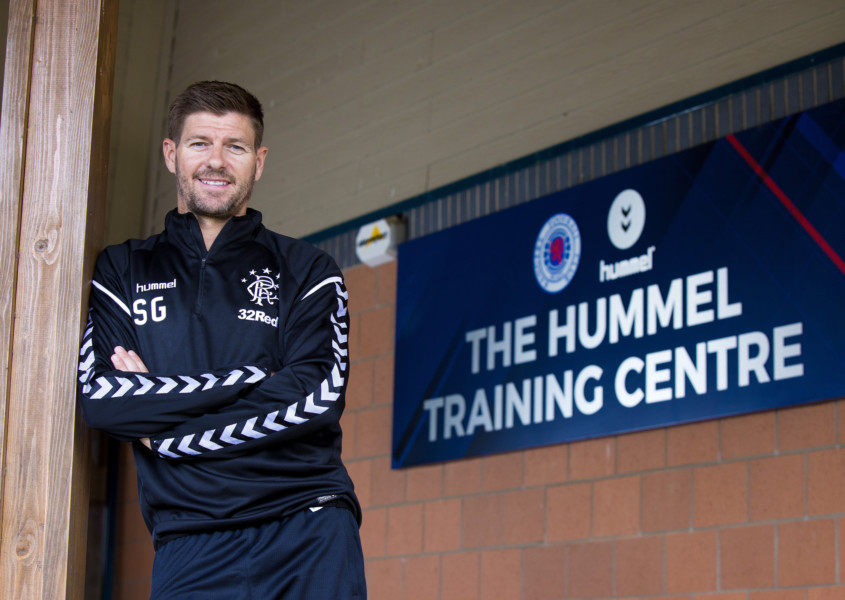 But rather out of the blue, it was decided the club would not continue the deal (SD being a major reason) in the summer of 2020 and began to search for a new partner, that partner ending up being Castore.
But this class action brought against the club by Elite Sports, who run the Hummel brand, claims Rangers simply didn't deliver our side of the agreement from the very start of the contract, their defending QC alleging Rangers did 'not perform' and ultimately didn't earn anything for the Danes, particularly relating to certain sales figures from three different merchant sources.
Now, there's no denying our kits sold like wildfire, they always do, and there was that shambles in 2019 over Rangers v Sports Direct and our club not being allowed to wear its own Hummel kits in 2020, which almost certainly explains why Rangers ducked out of Hummel and found someone else in order to get over that legal block.
Rangers' board when this was all kicking off? Dave King (now gone), Douglas Park, James Blair, John Bennett, Alistair Johnston, Graeme Park, Barry Scott (now gone) and…Denmark's Julian Wolhardt.
And now we're being sued, £10M for something which VERY much happened under Dave King's watch, and it's no wonder we've seen in the past few days a bit of a change in climate towards the ex-chairman. For the first time, we've seen quite a few fans realising the grass isn't greener with him, and who knows what part Hummel countryman Wolhardt played in this either.
If Rangers lose this case, which, given how absolutely shady we've been for just about every single case brought against us since 2012 (we count no cases won as a club, just one against the SFA re: that transfer embargo and one for Douglas Park individually against the SPFL) seems nearly certain, financially it puts the club right back into the muck.
Just when the accounts looked a hell of a lot stronger, there could be a completely senseless loss of £10M for completely screwing it up with a commercial partnership.
Could Rangers' incompetency get any worse?