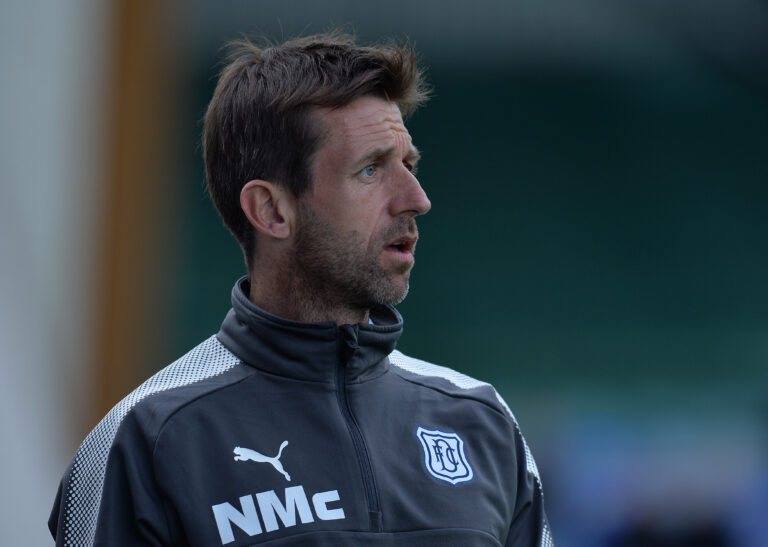 If there's one thing we've not truly discussed yet on Ibrox Noise, it's the oft-mentioned assistant to the new Rangers manager (whoever is it) and the four names which keep coming up are:
Neil McCann, Duncan Ferguson, Barry Ferguson and Kevin Thomson.
Ibrox Noise takes you through each of these four names and reviews them per merits…
Neil McCann:
Instantly our favourite – he is an absolute bluenose, but a rare thing in the media in that he's sensible. He's honest, balanced, but supportive and passionate. He's got wisdom, he knows a player, and we doubt there are many better-placed to give a new Rangers manager good honest advice on what is best for the club. The one big question mark is McCann hasn't been employed by Rangers since he left as a player, only (obviously) being on RTV. How much does he truly know about the climate these days inside the club?
Duncan Ferguson:
This is a heart ruling head moment from the supporters who want him, Big Dunc may be a bit of a bluenose and a strong-willed man to say the least, but he has absolutely no experience at this kind of level – yes, he's been a first-team coach at Goodison for a long time, but taking the step up to senior management is a totally different ball game. He has also been out of the picture of Scottish football since he left, the dispute he had with the SFA over 'that' headbutt meaning he ended up an SPL pariah. This is a non-starter.
Barry Ferguson:
He'd be open to it, by his own words, he'd love to come back to Rangers in some capacity, but is still viewed a little negatively by the bigwigs because of how he essentially brought Paul Le Guen down single-handedly all those years ago. And in fairness, PLG was a good man who waived his sacking fee, but he also the utterly wrong man and Barry could see that. Assistant manager? His spells in management have been mixed – he was average at Alloa and Clyde, but good at Kelty, which apparently really matters because everyone bigs up Kevin Thomson and his record was worse than Barry's there. We don't know about Barry's qualities but he will always have the club's best interests at heart.
Kevin Thomson:
From mispronouncing almost all of Rangers' players, to praising Ryan Porteous as a 'good lad' to having a worse record at Kelty than Barry to literally advertising his services as a manager via RTV, there's no surprise Thomson, despite being completely available, hasn't been picked up by anyone. Admittedly the guy came across a bit better on BT Sport than he has on the club channel, but for one so vaunted by everyone, it's a bit odd even Barry Ferguson has a better record and career in management than Kevin Thomson. He'd be a no (and yes, we've received abuse for this view before from some Rangers fans) for us.
Of course, the new boss will bring their own men, but the truth is he needs a proper bit of Rangers steel next to him as well. Even although Beale does already know what Rangers is all about. That's why he wants the job.