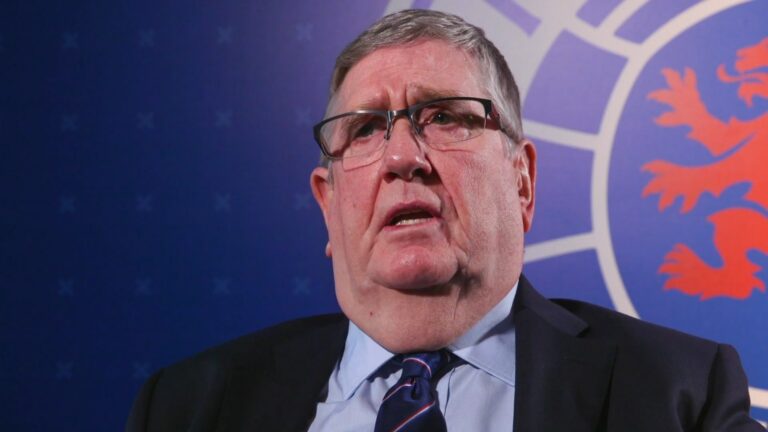 This might be going too far, but can we really trust a Rangers board when even their statements are grammatically a mess?
Douglas Park said today:
Call us anal, and maybe we are, but the first sentence there has a dreadful punctuation error, where Park is attributed as saying 'recent results have not met neither our nor Gio's expectations' which is absolutely shockingly-worded.
The correct English is 'results have not met either our nor Gio's expectations'. Or better 'recent results have met neither our nor Gio's expectations'. Sure, in the grand scheme of things does it really matter? But to us at Ibrox Noise, yes it does. It matters that our club conducts itself well, that any statements are professional and well-composed. It matters that Rangers don't look stupid.
And Ibrox having recently dispensed with an admittedly-abysmal press officer in David Graham, the club's statement today is just rotten English – and we expect and demand better.
We're well aware most fans will probably not care how a Rangers statement is worded, and will have a go at us for focusing on things which don't matter, but this is the kind of thing that does. That looking professional and being able to word formal prose does matter when it comes to official club announcements, rather than poorly-worded posts like that.
Admittedly it's Park's own quote that's the messy bit, as if they really didn't think or care how it was worded, but in this time where we expect our standards to be high, they just keep on falling as a result of the board.
Joyful isn't it?