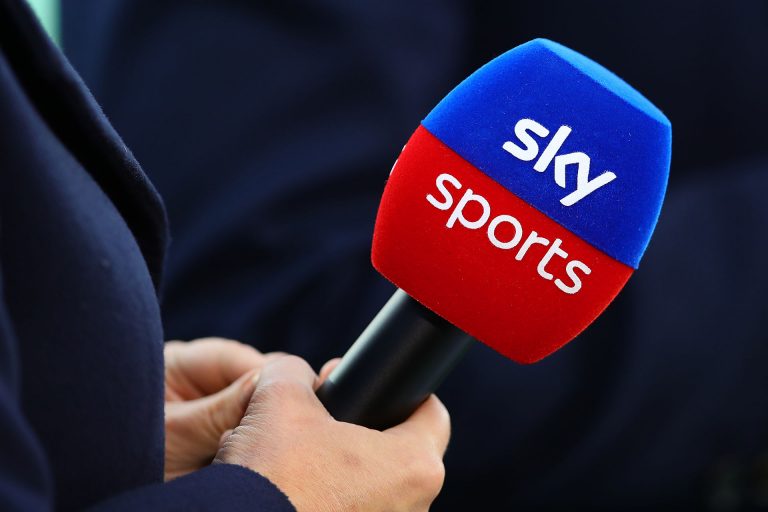 The TV deal chaos enveloping the SPFL and the £150M Sky deal is just the latest shambles in a country which doesn't have a clue, and that's no surprise.
In plain terms, the SPFL need 11-1 to push the deal through, but currently only have 10, and that means no deal.
But we struggle very much to understand Rangers' argument – Managing Director Stewart Robertson is right to hint that SPFL don't have a clue what they're doing and didn't get a good deal, but at the same time is the boss really serious when he compares what second placed Liverpool got in England with what we got in Scotland?
This is why we very much cannot take much of what he says seriously – that he is deadpan comparing Scotland with England, showing how much the runners up of each league gets as if it's a valid comparison.
Indeed, he further goes on:
Well no sh*t Sherlock, the SPL isn't worth a quarter what the Eredivisie is, never mind Serie A – is Robbo being completely serious to actually compare both countries and show that Serie A is proof Scotland should be getting a better deal?!
He argues that we don't know what else is out there, but this is, again, absolute piffle.
There are only four sports broadcasters in Scotland – Sky, BT, Premier and Eurosport.
Sky deliver a shockingly poor product, compared with the stuff BT had, but the former outbid the latter for our coverage. Premier haven't even bid because they're not interested, and neither are Eurosport.
Unless we're going back to the days when BBC showed live football (early 00s did have this) then those really are all the options.
Unless, again, we're going a different route and selling to a streaming service like Amazon Prime, who have started to make inroads to the sports market in the UK, having plenty of PL football.
But equally, no matter who you are selling to, Scottish football isn't worth much at all.
It never has been.
It's just yet another excuse for our board to try to justify the cinch fiasco.