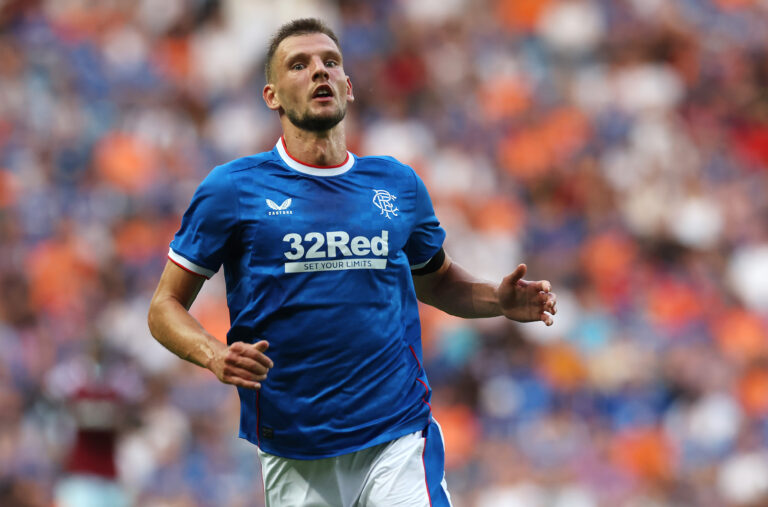 Sources today are telling us Rangers and Borna Barisic are to part company, after Trabzonspor came back in for the Croat as well as one or two other Euro clubs.
The LB is about to lose his place permanently to new signing Ridvan Jilmaz and knows his days are numbered at Rangers, and seeks new employment as a result.
It's fair enough really – he's absolutely right, his days are numbered, and he wants to be the first pick because without that he can't get back fully into the Croatia starting XI either.
So the interest from the Turks (quoted around £5M) is ideal for him and quite possibly for Rangers too.
Truth be told Rangers would rather keep him, because he's exceptional competition for Yilmaz to say the least, and his crossing, when on point, is superb.
But end of the day Borna Barisic considers himself a starter and he's no longer going to be so it's better for all concerned if he moves on to find a club that will make him one.
Rangers can't fit two top class LBs in at the same time.