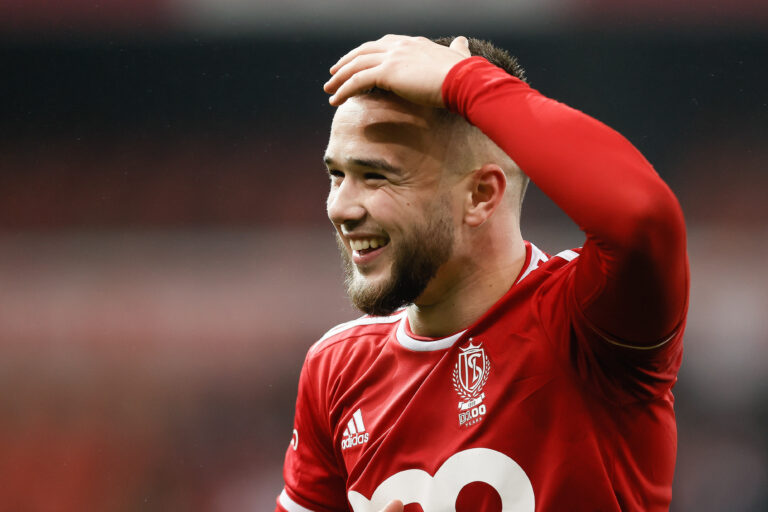 Rangers are said to be closing in on yet another Belgian-based star, this time Standard Liege's Nicolas Raskin.
The 21-year old CM, whose game is similar to Barry Ferguson, is valued at around £5M, but with his contract expiring next summer would come in at a lot less, akin to around half of that number, and with Rangers securing UCL, signings are now a lot more feasible thanks to the extra £60M the club just earned.
Raskin is said to be keen on the move (although this is without anything with base to back it up), with Liege boss Ronny Deila saying:
Pretty sure Ridvan Yilmaz was in the same position mate! What kind of drivel is Deila coming out with where a 21-year old is a child?
Anyway, the lad does have a decision to make, and with Rangers a coveted location these days, he could do far worse than Ibrox.
Whether Rangers' interest is real we're not sure, but the boy is a talent.