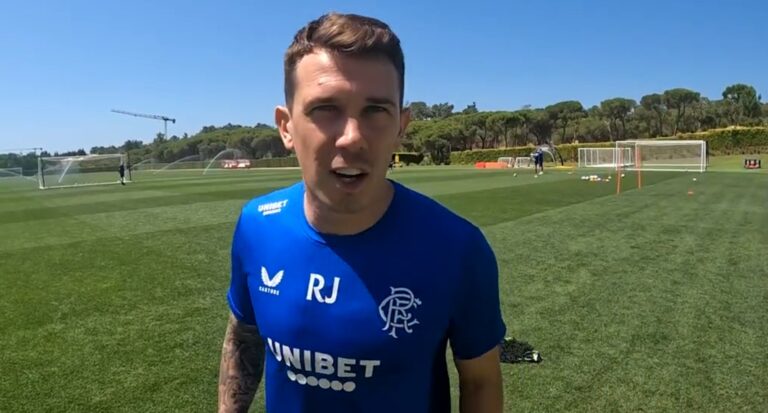 One thing is without doubt, if John Lundstram is fit he plays, because he's been a stellar player this year for the Famous.
The question is who partners him.
The two clear candidates are Glen Kamara and Ryan Jack, and when Ibrox Noise posted a proposed XI and chose Jack, many responses wanted Kamara instead. Of course, had we chosen Kamara, the responses would have wanted Jack.
The two are interchangeable and both have great attributes, so Ibrox Noise takes a look at the all new Jack v Kamara debate.
Of course we know both will be used as and when needed, and available, so there's that caveat to throw in here, but just on football merits?
Kamara:
Technically a fine player, extremely comfortable and unflappable on the ball, but can look disinterested and unfocused at times. Can even be lazy. There is no denying his quality, he's a Finnish international for a reason, and when he's in the mood he's as good as anyone. But has admitted he's open to a move… albeit no bids have been accepted.
Jack:
Not as good technically but a much harder worker, Jack's injury issues have derailed him in the last 18 months, and he looks a yard off. His game is much more about pressing, defending, and covering, and when he's in form and fit, there's no one in Scotland who can do what he does, or as well. No one will try to sign him, he's at this club for life unless released.
So we're left with a choice between two great players – one who works his socks off but whose body fights against him, another who could work harder but has no physical issues at all.
Both are fantastic options, and Gio will happily cycle between both as and when needed.
It's a good problem to have.