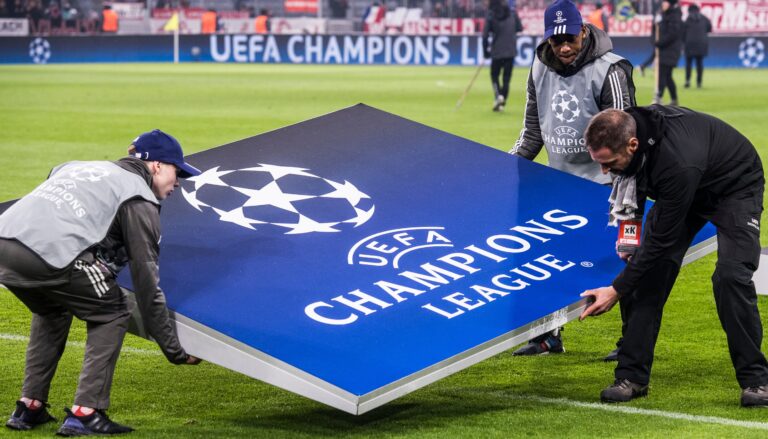 Earlier we discussed how the return to spending like we used to only now with full sustainability and care based on living within our means meant overall that the Journey was complete.
We did have a caveat though, and it harked back to a comment by an Ibrox Noise reader many months ago indeed, when he responded to our claim that 55 was the end of the Journey.
His reply?
And you know what, it's bang on.
We heard it again today, some chap responded to said article earlier today by saying the Journey is over once we're in the group stage.
We say it's the moment we hear that glorious theme at Ibrox, when our players line up and the theme we spoke about a few days ago bellows out the Govan tannoys and the trademark CL ball logo flutters in the centre circle.
THAT is the end of the Journey via a definitive punctuation mark.
Hearing Tony Britton's 'Champions League Theme' (itself a rework of Handel's Zadok the Priest) playing out at Ibrox as the players prepare for battle is the true end.
We got a taster of it when the draw was made a few days ago for the qualifiers, and that theme was used to introduce the show, which was, from memory, the first time Rangers had heard the theme in association with us since 2009.
Unless, of course, it was played last year for the playoff draw but either way, it meant a lot.
End of the Journey though, when it's in the air of Govan.
And that ball logo flutters.
We'll know.