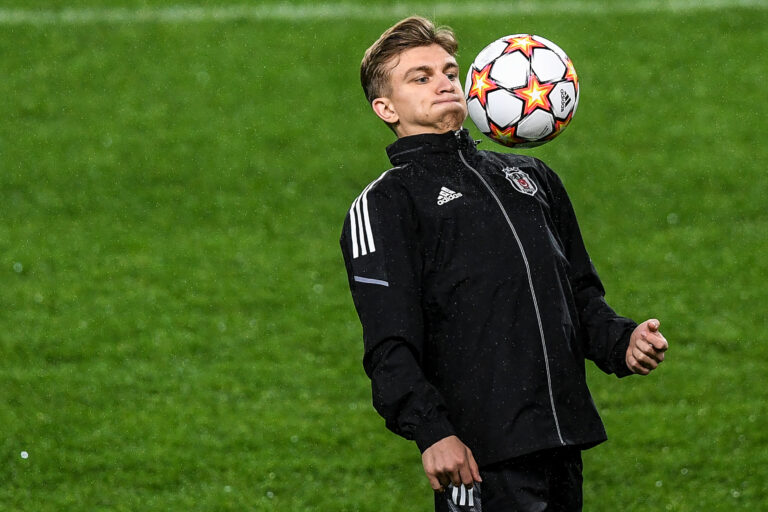 As we reported yesterday, the wider press today are confirming Rangers, Besiktas and Ridvan Yilmaz have all come to agreement over the Turk's transfer to Rangers, with a fee of €6.5M (£5.5M) agreed with the Super Ligue side for the switch.
Yilmaz is reported to have said goodbye to his team mates, and be on his way to Glasgow (if not already here) to carry out a medical and sign on the dotted line for a 5-year deal at Ibrox.
It represents the biggest signing Rangers have made since Ryan Kent, and represents the change in budget our club now has for investments, marking the first time in over a decade Rangers are matching Celtic for spending and being on an even keel financially.
Which makes a lot of difference – we now have financial muscle to spend again, and Davies and Yilmaz alone have cost over £10M.
Of course, we've done that in a window before – Kent and Helander also cost over £10M, but that was the total that window in 2019. This time it's only part, and our total is at £14M and counting.
This is not to say we want to just spend for the sake of it, but the board needed to back Gio and boy are they.
As for Yilmaz, top, top, top signing, Rangers have an asset here that will be easily worth Bassey levels of £20M plus in a couple of years if he keeps on progressing.
We've nailed another one.