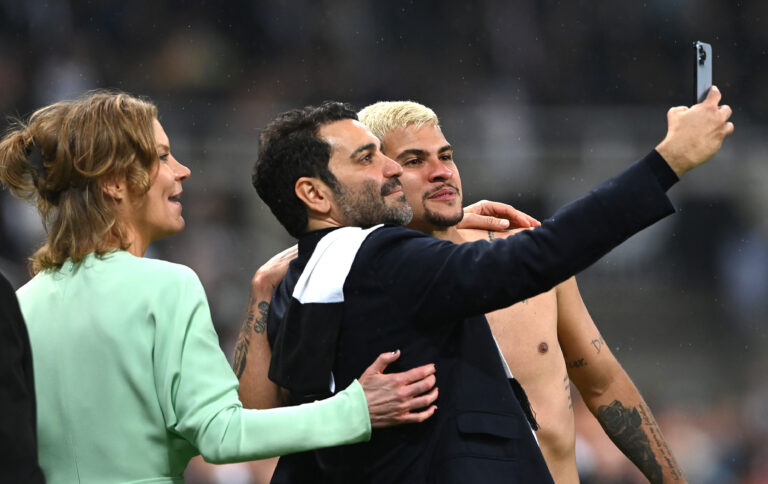 Rangers are to join forces with Newcastle in a unique agreement that would see a 10-year relationship begin facilitating the smoother and easier transition of players between both clubs, likely outwith FIFA's cross-border rules affecting the U23s.
The claim, made today by Dr. Giuseppe K. Samuel Aretto, who alleges he's the head of sports giant Bein Sports' European department, would mean Rangers joining forces with the richest club on the planet and getting access to resources otherwise unavailable.
It would of course mean Newcastle would have access to our world class training facilities as well.
We can't confirm how true this story is, and of course anything involving Newcastle is tinged with wariness given their and our history with the Geordies' former owner Mike Ashley, but under new ownership the club doesn't have the same toxicity.
Of course, there's more than a touch of indignation given the new owners are Saudi oil money backed, Saudi state, but then unless you only fuel up at the petrol station with non-Saudi based petroleum, and can say with all honesty that you have never consumed anything that country has produced, can you possibly condemn without hypocrisy.
But getting away from politics here, Rangers would be connected to the richest club in the world and that does open doors.
We'll see if this is indeed true.