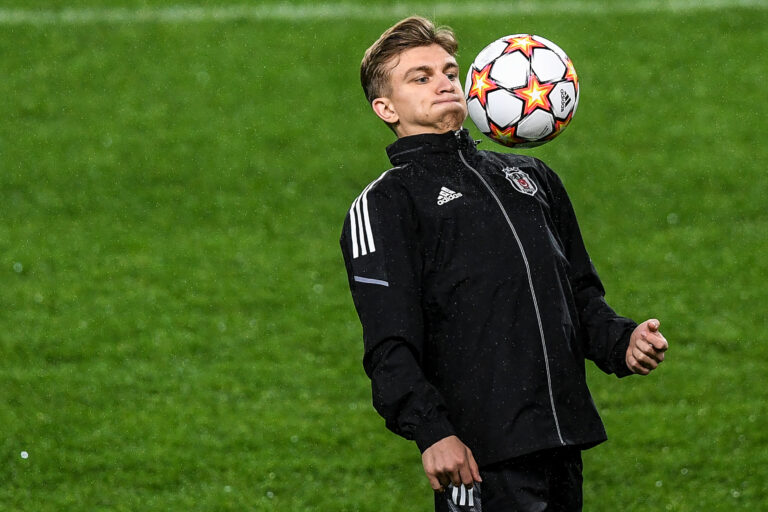 Rangers are ready to take the club's summer spending to well over £12M after making an approach for Besiktas' left back Ridvan Yilmaz, a 21-year old Turkey (sorry, we're still spelling it the old way) international.
The highly-rated defender would be considered the main opposition for Borna Barisic in that slot, and likely the first choice if he impresses, and given the promising CV he boasts, we imagine he would.
He's down to the last year of his deal, so Rangers would get him for a chunk below his market value (worth around £8M) just like Southampton did with Aribo and this would be a welcome addition indeed to Rangers' roster if it can be completed.
There's no question the club is spending serious money this summer, for the first time since 2020, and while some fans have predictably complained (can't please anyone) about who we've signed, the statements are being made with the use of the wallet.
And Yilmaz is one hell of a target to go for.
This would mark one of the best signings Rangers have made this summer, and a serious statement of intent to replace Calvin Bassey – Ben Davies was a vital body to bring in (more on that later) but Yilmaz would be the explicit top choice for LB.
More as this one develops (we hope).