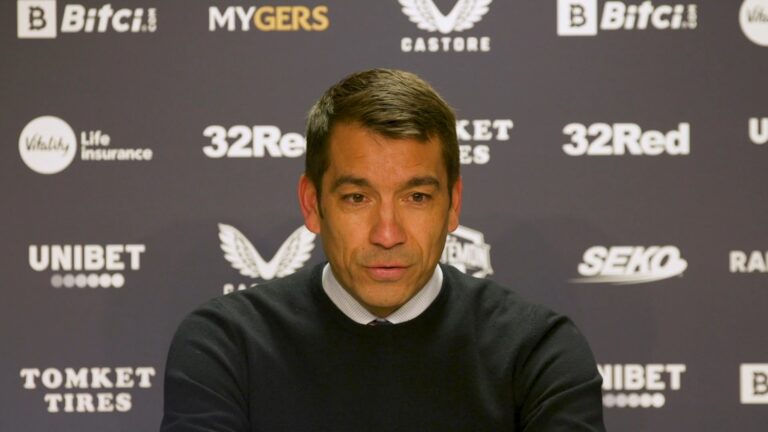 Rangers have been boosted with the returns of both Alex Lowry and Kemar Roofe to training, after the pair missed all of preseason with injury.
While the jury is very much out on Roofe's future, Rangers nevertheless are his employers and he will train as normal if he is available to do so, and obviously it's good to hear Lowry is back among the group as well at long last.
We don't know the exact extent of Roofe's training involvement, nor that of the Auchenhowie graduate, but it's good to hear there's been a bit of improvement in both cases.
Rangers may have lost patience on the Jamaican but he's still a good player and a good option for as long as he remains a Rangers player and a fit one at that.
As for Lowry, the playmaker role needs a bit of depth, so his return is welcome.
Sooner both are completely at Gio's disposal the better.