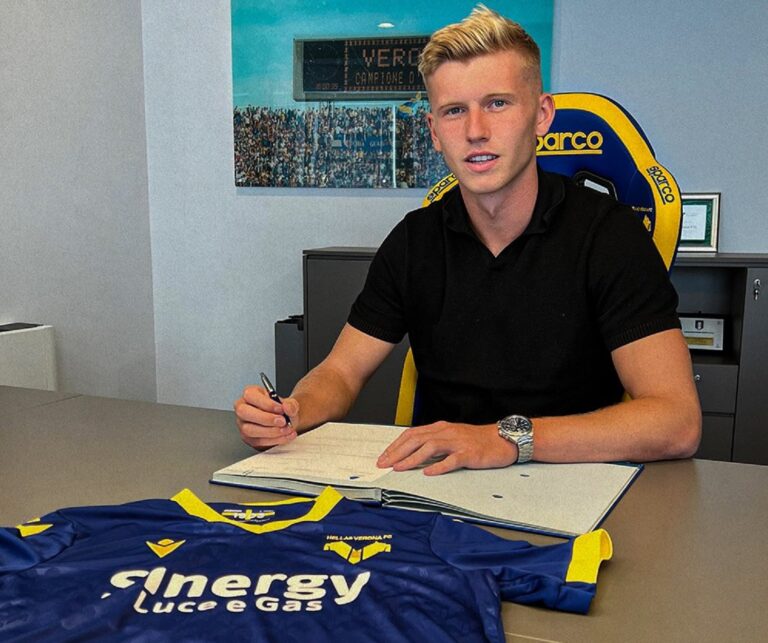 It's not exactly Rangers, per se, and we will of course discuss the latest from our club after this, but the number of Scottish SPL players that have been randomly moving to Italy for significant sums is actually rather eye opening.
Before Aaron Hickey joined Bologna from Hearts, you'd actually have to go back to the 80s for the last time a Scot plied his trade in Serie A – that being Joe Jordan at Milan, of course.
But since the full back left Tynecastle, a strange and curious pattern of modest top flight sides signing SPL players has emerged – first, the aforementioned Hickey, then former Gers 'target' Lewis Ferguson swapped Pittodrie for the same club Hickey has now left in Siniša Mihajlović's side, before only one day later Hibs' Josh Doig goes to Hellas for about the same amount as Ferguson – £3M.
Hickey has come back to Britain and is now a Brentford player, having set the Londoners back approaching £20M, but nevertheless the fact Scottish players are in demand is intriguing.
And let's not forget Aberdeen's Calvin Ramsay who joined Liverpool for a sum that could eventually reach £10M.
Meanwhile neither Rangers nor Celtic have significantly sold a single Scottish player in some considerable time, with the last one we recall being Tierney to Arsenal. Not sure what that tells you?
But what we can note is big leagues and big clubs are very much watching the Scottish top flight, as a feeder league for finding hidden gems at modest cost.
It's hard to suggest the SPL has risen in standard, but there are clearly some talented players here, and in this and recent windows, clearly Scottish clubs are happy to sell for pretty big money.
Curious.