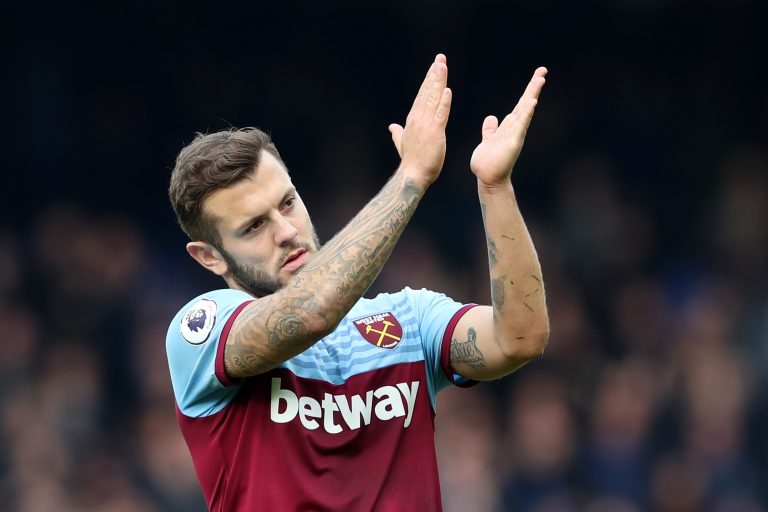 It's not strictly Rangers, but it also kind of is. Jack Wilshere's retirement today is one of the most inevitable early retirements we've seen in recent football memory, and if ever a player promised so much but failed to deliver, it's the former England international.
We can see clearly why Rangers, then under Steven Gerrard, were unwilling to take a chance on Wilshere, and indeed, why Rangers did end up making the mistake with Aaron Ramsey instead. Which probably shows what would have happened had we made a move for the former England international.
Wilshere was one linked with Rangers, genuinely, for a fair while. He spoke about it himself, and while the club had no official line on the matter, unofficially sources did suggest there was a small ember of interest, but it was risky.
In the end Wilshere landed in the backwater league of Denmark in a brief spell with Aarhus (at least managing 15 appearances), and his retirement today signals the end of a career which threatened to be world class, but which injury deeply derailed.
Those videos showing he could still do it were an echo back to the years gone by when Michael Owen produced a brochure and had it distributed – he actually included 'clean and fresh' as an attribute. But hey, it worked – he got Man Utd!
Owen Hargreaves did the same, a video showing himself working fit, but it didn't have the same impact and he retired.
As for Wilshere, had he stayed injury free he would genuinely have been a player likened to Gazza – all the composure, trickery, skill and vision, a real quality playmaker. Not saying he'd have been as good as Rangers' genius, but he would have approached that ballpark.
As it was, it was destined not to work out for him – he seems a decent chap, and he'll have made a few quid in the game too, having had his time in the sport when wages were hitting crazy levels.
But he could and should have been way more.
That said, Rangers were absolutely correct not to make the move for him.