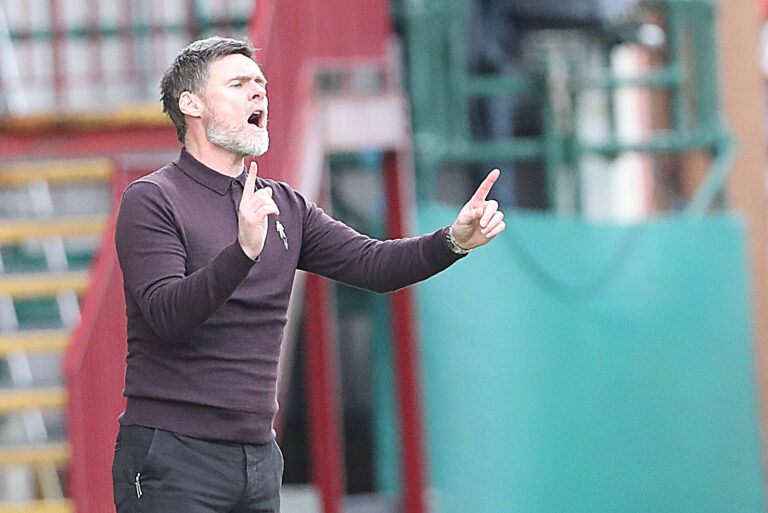 While most Rangers fans were giggling yesterday at Motherwell's excruciating loss to Irish sheep herders in what was arguably the worst European result in the history of Scottish competition (this even eclipsed Process Unicorn and Red Imps), nevertheless the Steelmen's second horror result put even more pressure on the Famous to overcome Union Saint.
See, it's not just that we NEED to get to the UCL, which we 100% do on a financial basis (doing so will 100% cure all Rangers' financial issues, most of which have already been largely resolved thanks to an incredible 9 months in the coffers).
It's the fact we have been propping up Scottish football's European coefficient for 4 years singlehandedly, rewarding Celtic (shudder) who benefited from that auto group spot for champions while ourselves managing to benefit from our work in Europe and UEFA's Russia decision to make qualifying as runners up a lot easier.
And that is what was undone last night.
Motherwell were twice handed their backsides by Irish nobodies (no offence) who could barely match most sides in SPFL League Two (or so we thought) and it's not only disgraced the country and humiliated their club, but irreversibly damaged Rangers' amazing Euro work.
As Ron Gordon said, no one has done more for Scottish football in Europe than Rangers, we have raised the bar, and to see it hurt this embarrassingly is just sickening.
It does, however, make a mockery of his claim that the SPL is the best or 'most exciting' small league in Europe.
That our candidate for the worst Euro competition in history, the true bowel of continental competition, got humped out at the qualifying stage by a side that bad from a league that awful.
It's not like that's happened before… must be a record…