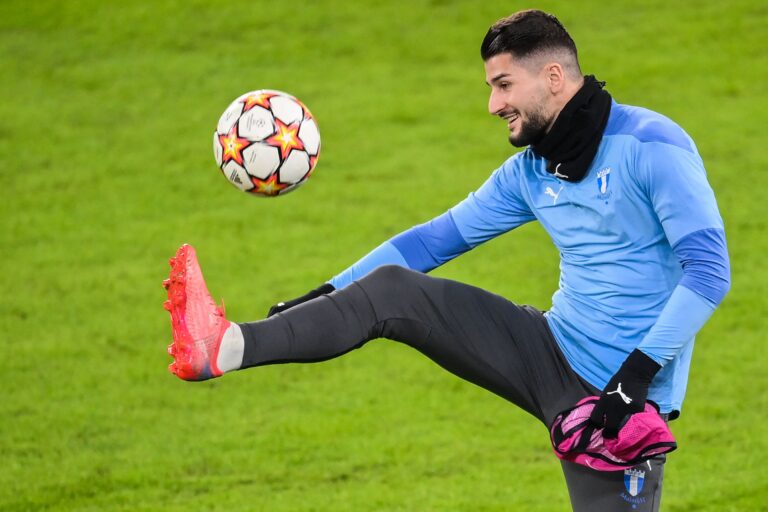 Rangers target Antonio Colak will set the club back just £2M despite a market value of £3M+ for the Croatia striker, after Greek side PAOK Salonika decided to cut their losses with the former Malmo hitman who hasn't set the heather alight in the Mediterranean.
As yet, Rangers fans are still to see some serious action in the transfer market, with a modest start made to the window, but the £2M pricetag is certainly within Rangers' reach for the striker who slayed Steven Gerrard's side during his spell in Sweden with the champions.
The German-born Italian-named Croat has a near 1 in 2 scoring rate, with his Rijeka spell his strongest, 51 in 90, not unlike a certain Colombian's record in Finland in fact, but it hasn't been so strong in Greece, just 4 in 32 which is a poor record.
But in Sweden? Another strong spell, 19 in 40.
In short, give Colak the right environment and the 28-year old will absolutely score – and Champions League is likely to be a big carrot for him too.
News on Erik Botheim has gone a bit quiet, and Colak seems to be the main target at the moment, so hopefully we get good news soon.
He'd be a good addition to the side for and Rangers fans would finally see some money being spent.