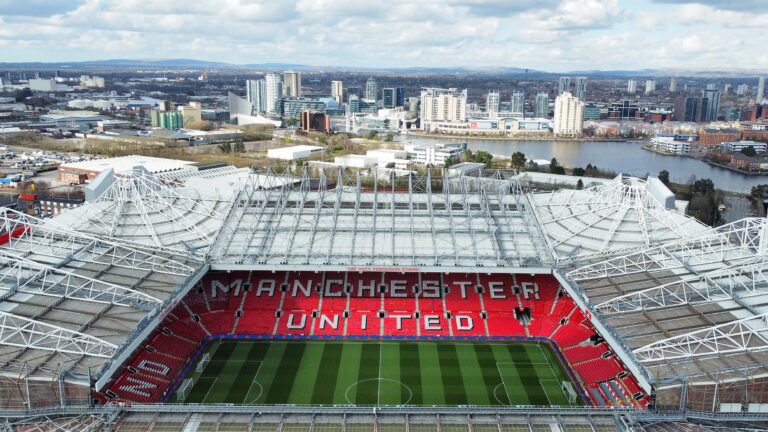 We can't tell if the Robby McCrorie to Man Utd story is absolutely ridiculous or completely plausible.
The last 24 hours have seen this link surface, as Rangers' third-choice goalie starts to see his chances at Ibrox disappearing, with current second choice Jon McLaughlin seemingly being promoted to main man.
Leaving McCrorie at a total crossroads in his career.
He's not had a chance at all to really show what he can do in match action, with one notable exception being that excellent showing against Celtic.
But all the talk is about McGregor retiring or leaving, Rangers on the hunt for a new goalie, and McLaughlin being promoted.
There's nothing suggesting it's the 24-year old's time.
So speculation yesterday linking him to Aberdeen then quickly Man Utd might seem absurd but in fact both are pretty plausible.
Aberdeen to link back up with his brother, and Man Utd as squad depth.
Let's face it, Man Utd are a complete basket case of a club, they are a total mess, so despite the historic nature of their club and its name, presently they're far from attractive to anyone.
After that nightmare of a season, the best players just aren't interested in Man Utd, with even the terminally-aging Ronaldo seeking a move away from a sinking ship, despite its new manager.
So it's not actually that nuts that they'd be interested in a Rangers player – Liverpool just paid £7M+ for an Aberdeen one after all.
Time will tell if Rangers have any plans for the stopper, but whether it's agent talk trying to get him a better chance at Ibrox or it's real interest, we'll be intrigued to see what those plans could be.