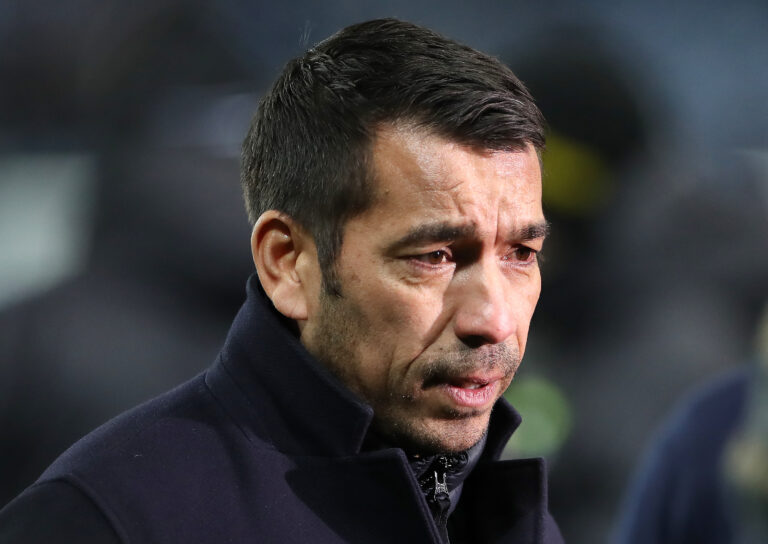 We must say we've been pretty underwhelmed by Rangers' transfer window so far.
Ibrox Noise regulars will be well aware of our piece from 8 days ago suggesting there were 8 days left for signings – the implication being preseason starts tomorrow and to get the full benefit of it, new signings should be in place for all of it.
It isn't the end of the world to have them join midway, but can we remember the last new signing we made to hit the ground running with this club?
That's right, we'd have to go back to January 2020 and loan signing Ianis Hagi, who really did nail that February.
Since then, few to none have even come close to flying starts, even if many did get there eventually.
So a full pre-season really is critical – look at the difference it made for Calvin Bassey, who didn't join up with the Rangers squad till early July when he signed in 2020, missing a mere fortnight of pre-season. The following year, the full preseason saw the now-Nigeria start a completely new unit and what a season he ended up having.
But there's no one in place for Rangers' return tomorrow – just John Souttar as the sole senior new signing for the squad.
Are we concerned?
Yes.
Despite the fact we can still get plenty work done next month, that absolutely no one arrived yet over 3 weeks into the window is concerning and disappointing.
We need a refreshed squad, and it needs ready for next month's Champions League start, and so far there's nothing new for Gio to work with.
He will be as disappointed as anyone – I mean, even Dundee Utd are signing Wales internationals and Aberdeen are incredibly active in the market.
The Dons have been hard at work, and yes, Celtic have done some work too.
But Rangers have been filled with nothing but speculation so far.
We get some good info for you on Ibrox Noise, but none of it counts till players are paraded.
And aside Souttar, there's been precious little.
Fans are allowed to be a little worried, if not panicky.
Some are saying the club are keeping things quiet, and that's fair enough, but negotiations being on the quiet side is one thing, actual announcements of confirmed signings are quite another and thus far it's tumbleweed there.
We hope things really start moving soon, because, to put it bluntly, as things stand, it's absolutely nowhere near good enough.