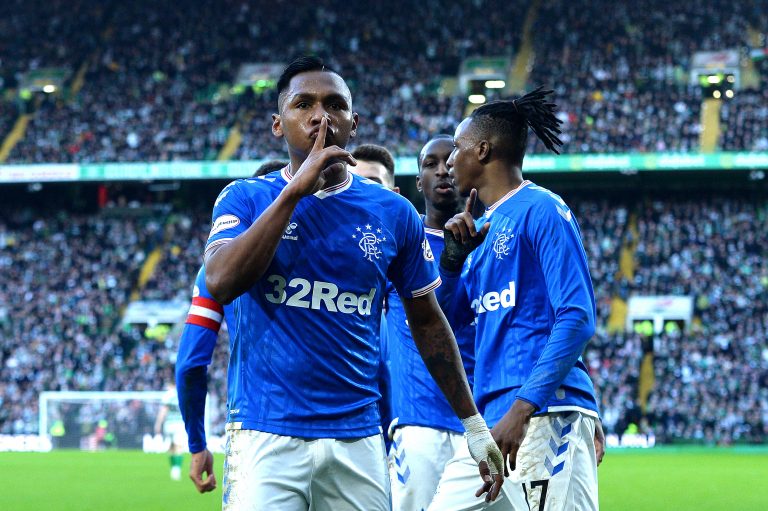 Tonight's stories that Sevilla are to bid £6.6M for Alfredo Morelos which has been attributed to Spanish source Fichajes are once again not particularly accurate.
It is true the Spanish giants have watched Morelos, but who hasn't in recent years?
And the source of the £6.6M bid is dubious at best, and we can't find anything to back up their intention to make a bid, never mind one at only £6.6M.
Indeed, other sources have confirmed there is no bid imminent, and we have to say it's mischief-making again from the DR to suggest such a low-ball bid.
It's preying on the vulnerability of Morelos and his name to guarantee clicks, and while we know Sevilla are interested in him and have been for years, there is no new evidence at all that they plan a bid.
It's also preying on the reality he's in his final year, and hasn't yet signed a new deal, meaning a tabloid could get away with reporting such a small figure.
It is also reality, however, that few clubs would start a bid for any player at his full market value – look at Bayern and their fight with Liverpool to sign Mane.
Morelos?
We'll wait to see, but at the moment, we have no information pertaining to a bid.