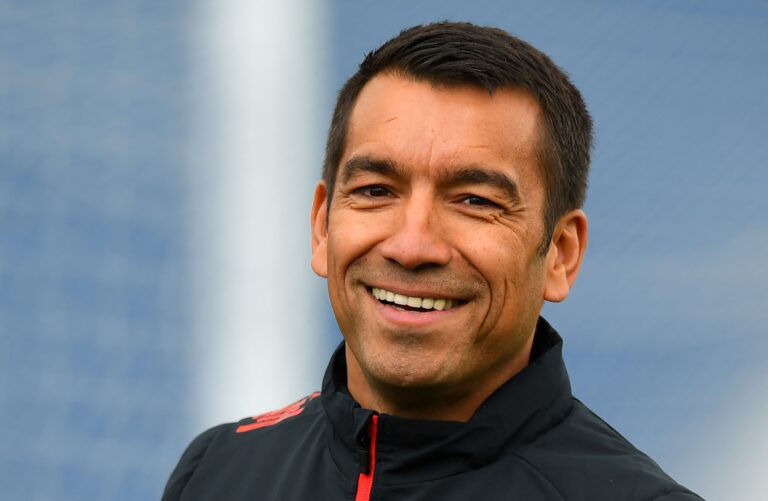 James Bisgrove's admission that revenue has spiked in the past year is of absolutely no surprise given the numbers Ibrox Noise has been revealing the past few months.
Rangers' boss of commerce stated the target had been around £28M, and the club has effectively smashed that, but this is pretty obvious given the spike in numbers we've seen the past 8 months.
We've had a bonus £50M or there abouts on top of the usual £50M-£60M we normally get in a year, and the overheads are generally around £80M give or take.
This means the deficit, which was previously £24M, has gone completely, and while we won't know the exact figures till the accounts are released, it's safe to say Rangers are ready to post a profit for the first time in God knows how long.
Bisgrove is being deliberately coy with the numbers, because revenue has been well beyond £28M and he doesn't want to brag, which he's absolutely correct in doing.
It means Rangers have money to play with this summer, with Gio likely to be given a decent chunk of cash for new players.
That run in Europe as well as the sales of Nathan Patterson and Steven Gerrard have given our long-suffering coffers a giant shot in the arm, and if we secure UCL group this summer, Rangers' financial problems are 100% over.
Arguably, they already are.
Definitely a positive.