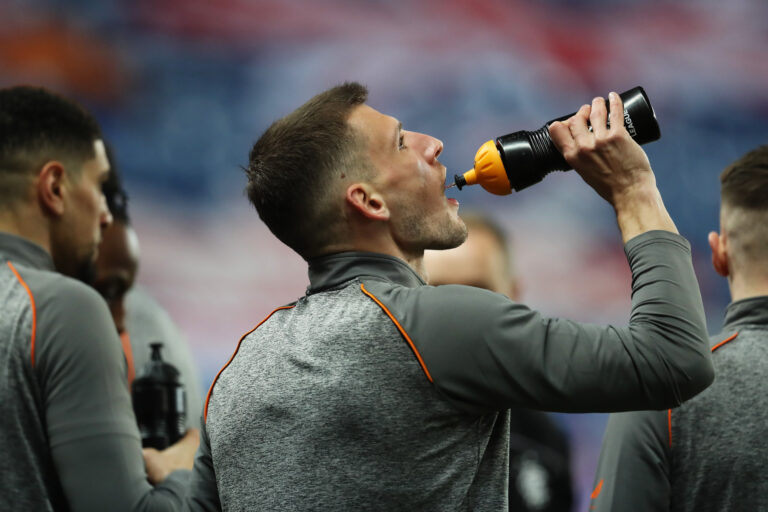 Rangers are reportedly ready to sell Borna Barisic for the right price, with Turkish giants Trabzonspor said to be imminent with a bid for the Croat.
The former Osijek star has hinted a few times the past year that while happy at Ibrox, he knows a transfer is possible, and Trabzonspor are reportedly going to test the water with a bid at around the £5M mark.
The LB has found his position under major pressure in recent times with the rise of Calvin Bassey on the left of defence, and found his stock reducing after a difficult night at Parkhead, but renewed performances in the spring as well as impressive showings for his country lately have piqued interest, and the Turks have been watching him closely.
They will be sending representatives tonight when Barisic lines up v Denmark once again.
What does this mean for Rangers?
At the moment not a lot. It is up to Gio and the team if they want to sell anyone, and the Croat is as vulnerable as anyone else to a sale for the right price.
For Barisic's part, he is happy to stay, with strong statements to that intent delivered via his social media, but he's always been very honest to admit suitable bids would see his sale.
We will watch this one develop.