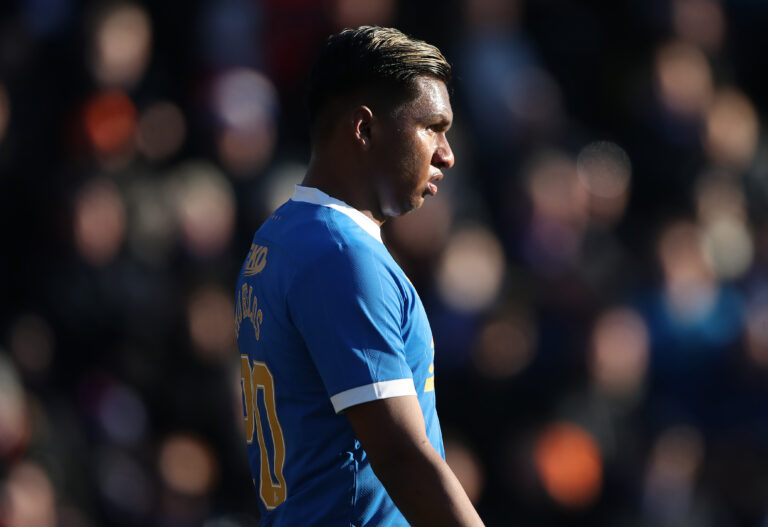 Confusion this morning reigns over an Alfredo Morelos bid that a Hibs fan claims is fictional.
Ok, strange opening sentence, true, but let us at Ibrox Noise lay the facts for you.
Reports came in last night from multiple sources that Rangers had received a bid from Sevilla in the region of €8M for Alfredo Morelos.
This morning, a widely-known tabloid, one of the ones to back up last night's story, claimed that this story was now fictional.
The problem is the source of the 'debunk' is a lifelong Hibs fan who happens to be editor of one of the largest Rangers media outlets in Glasgow.
So, make of that what you will.
Do we discredit a story based on the messenger? Is this a case of shoot the messenger?
True information is true information whether it's a Hibs fan or a Rangers fan who delivers it, but end of the day, it is extremely hard to take seriously a media outlet's general content when its overlord's allegiances are to Easter Road.
Even more amusingly, tonnes of clickbait articles use him as a 'journalist' and express his thoughts on Rangers affairs with credibility.
We're not slaughtering the man, we don't know him, could be a very nice chap.
But he isn't one of us and he's the source of a lot of Rangers stories.
Morelos?
As far as we know Sevilla have made a bid. Either that or Morelos' new agent is as mischievous as the last for spreading false stories about club interest in order to get him a better deal at Ibrox.
Not unheard of…