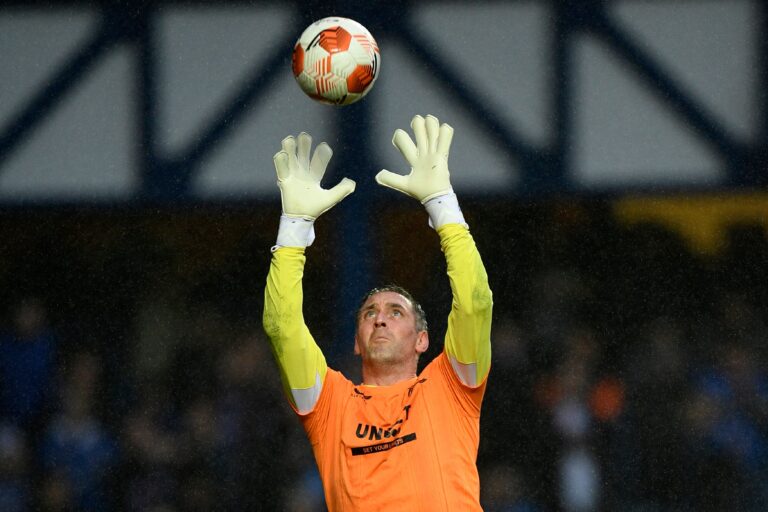 The reports alleging Allan McGregor has been offered a two-year lucrative moneybags offer to move to the Middle East could mean anything.
It could mean he's not happy with Rangers' offer, it could be genuine, or it could be agent talk trying to improve the terms Rangers are presenting.
Either way the man has absolutely earned the right to choose his path forward.
If he wants to spend a couple of years getting very rich and playing in roasting conditions then that is his choice to make.
The man is of the stage now where he knows 'western' football is unlikely to offer him a guaranteed first team place, not even at Rangers, and information from all sources is that he would indeed no longer be first pick.
But he's still hungry for that.
Now, there's a big caveat – McGregor has a health condition (nothing majorly serious) which makes being a goalie particularly difficult, and it's entirely possible it's worsened the past 12 months.
Which would mean lower-key football at a higher wage for a while would be quite tempting.
But either way, whatever he does next, stay, go, coach, whatever it is – he's earned our complete backing and no true Ranger will grudge him his next step.
Even if it's away from Ibrox.