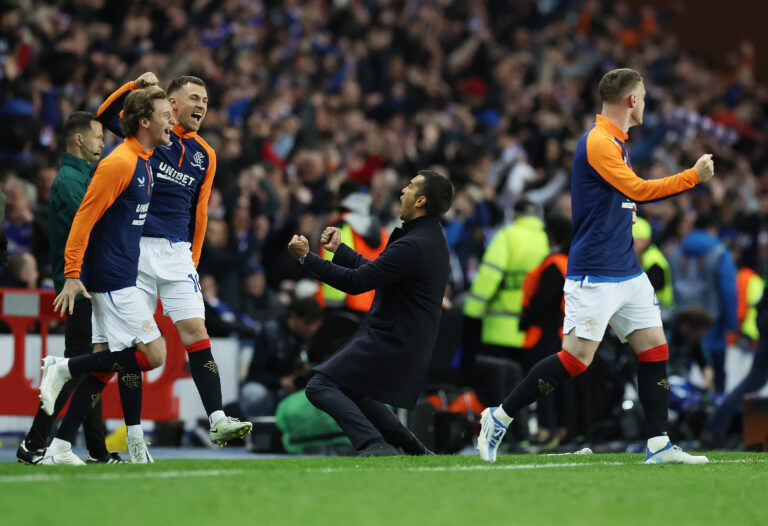 Last night's semi-final glory changed pretty much everything. Ibrox Noise was fairly confident the side would make it to the final, but to see it done in black and white in front of us was something else.
And the impact that's had is astronomical.
It's not just the sheer joy of making the final, it's the financial lucre too.
We already sit at around £10M for getting to the semi, but getting to the final added another £2.5M to the dosh, and then the-now quite realistic possibility of winning it adds another £8M. Yes, the grand total of winning the UEL, while admittedly miles off the UCL, is still a strong £20M or so.
But it's the CL door it opens now that makes it way more than just that bonus £8M.
Because winning the UEL is now worth not £20M, but more like £70M, due to the auto CL group slot it guarantees.
Anywhere between £30M-£50M can be accrued via TV, prize money, basic group entry fund, coefficient fund, and gate receipts in the group stage alone, and that is a LOT of cash.
It's the club-changing funds Rangers have sought, and for all the charges we've made in previous seasons to earn the SPL a group slot, winning the UEL itself outright voids the need for that for us.
And by no means are we assuming we WILL win. We are just discussing what happens IF we win.
We are not counting our chickens – there is a big match to win before history is made, but the reality is it IS winnable. We will respect a worthy opponent but if the UEL Rangers shows up in Seville, we will win the Europa League.
And with it, the incredible glory as well as club-changing monies that will earn us.
Bring on the 18th…