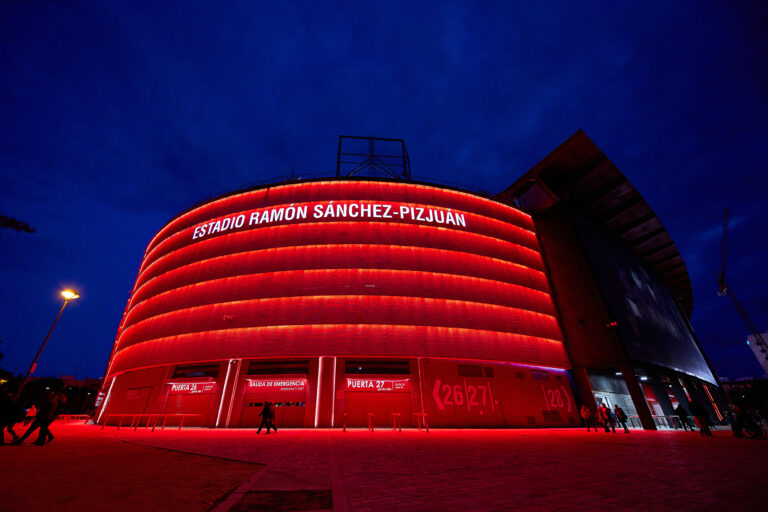 Irvine Welsh is in the news as a 'good guy' now after generating some self-loving publicity following years of anti-Rangers diatribe.
Remember, this is the guy who wanted Alfredo Morelos macheted into small pieces, and who called our fans scum.
Literally.
He hates us.
But today he is making a name for himself by magnanimously donating his UEL final ticket (as well as being an HIV he's also a West Ham fan) to a Rangers supporter.
Praise?
Not a bit of it.
He hates us, and this just got him some easy love from fickle fans desperate for a ticket.
He exploited a situation where Rangers supporters are absolutely agonising to get a ticket, and gained himself a bit of good PR in the process.
No one who has said the things he has in the past has any affection for Rangers fans, and he's doing it for the PR.
He's also hardly poor and it cost him nothing to hand it over to someone else.
It's a decent gesture, but the man's hatred for all things Rangers makes it a bit hollow to say the least.
Pull the other one.
The one good thing is regardless of the source, one Rangers fan gets to go to the final.
At least we hope they do, and it wasn't just a shocking hoax from a known Gers loather.