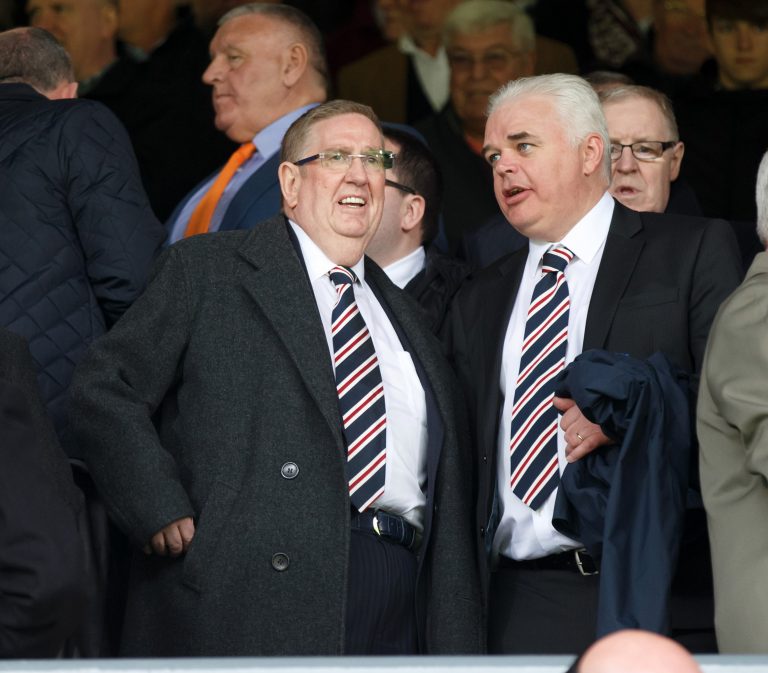 There's a lot of good news coming out of Ibrox these days, Scotty Arfield's new deal, Lowry's, and of course two massive cup finals in the next 5 days.
But a more low-key story didn't really make any kind of headway in the news, unsurprisingly, in a breaking tale the tabloids weren't keen to discuss.
Mike Ashley and Sports Direct are officially, 100%, completely gone from Rangers.
In a very quiet piece of business, the whole thing was settled out of court for an undisclosed sum, and the final embers of our 'relationship' with Mike are now gone. It's completely, 100% finished and while it took literally around a decade to shake him off, Rangers finally got rid of him and his sports branding.
Documents released two days ago confirmed this course of action has finally, unequivocally and absolutely ended ties to SD and Mike Ashley, and while no one had really thought about the links to SD for a while such has been other priorities, it was still there.
Not now: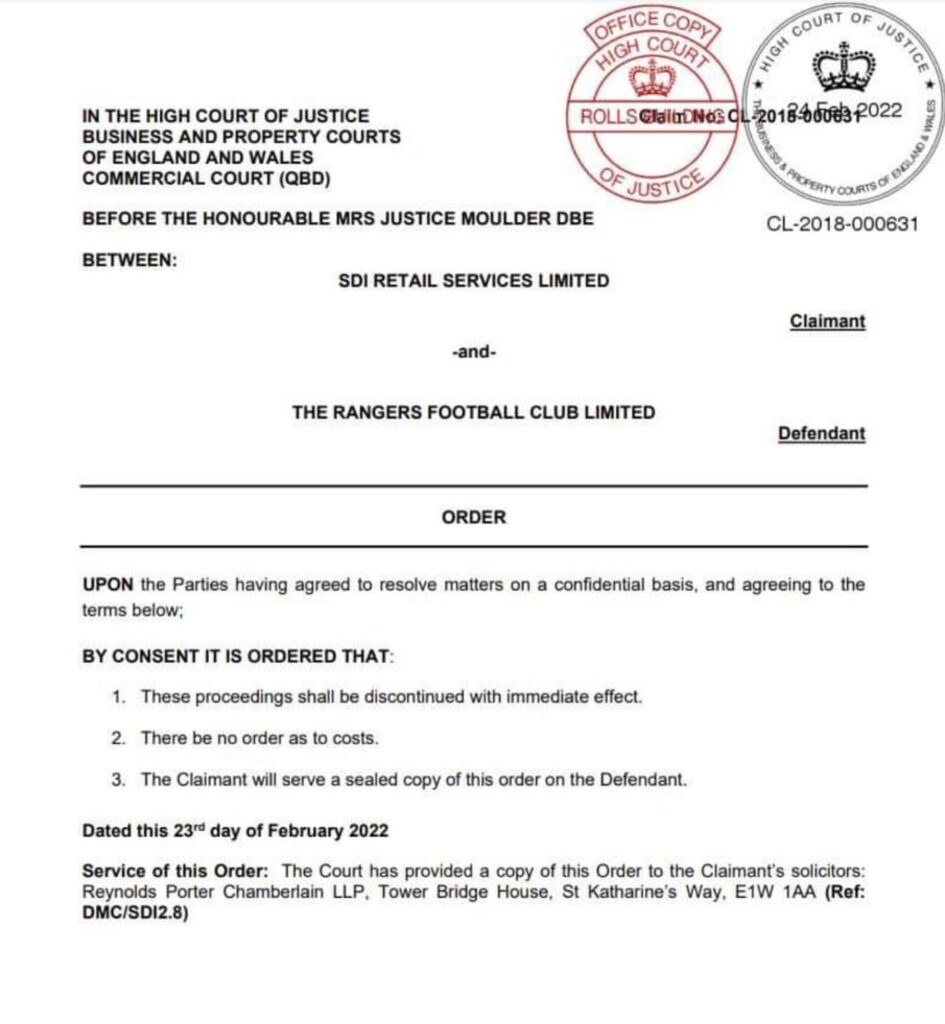 Done, kaput, over.
Thank the lord.