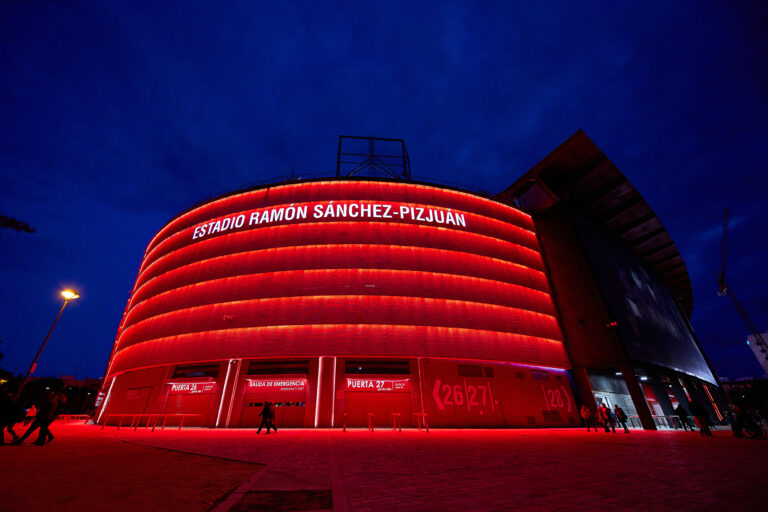 A mega bonus awaits Rangers should they prevail a week tomorrow in the biggest match maybe in the history of Rangers FC.
While we discussed yesterday the absolute spoils on offer to the winner in Seville on the 18th, we omitted one huge one, and it pertains to the CL.
As you all know, the winner of the Europa League is given an automatic Champions League spot for season 22/23, which for us is maybe even a bigger prize than the glory of a European trophy.
But there's more to it.
Not only would Rangers get that group spot, but they'd get it as a top seed alongside Man City, PSG, Bayern, Real, Liverpool.
MEANING Rangers would not face any of those sides as part of the group phase giving the Famous a very real chance of progressing, if indeed we didn't already have one before.
Of course, this is getting slightly ahead of ourselves – we have an absolutely monumental match to win first, and that is all we are thinking about.
But forgive us for looking a little bit beyond the curtain at just what incredible spoils await the winner of the Europa League.
Keep believing.