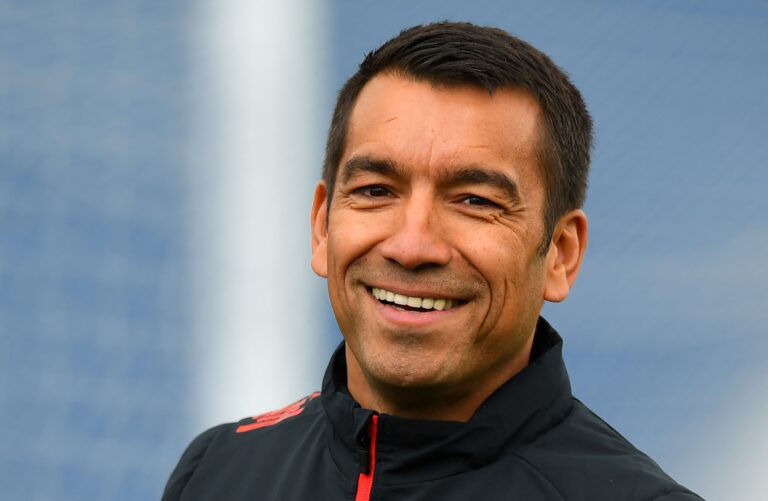 While our focus really now is on the long-term health of the club moving forward this summer, ultimately tomorrow is the final chance to finally win something.
Let's be frank, for all the glorious journeys we've made and the staggering progress from Stirling to Seville, the last 10 years have still delivered us just one meaningful trophy.
No one remembers the finalists, the runners-up. As Walter said, putting yourself second before Rangers is the only time second is good enough, and overall our return just hasn't produced anywhere near enough silverware.
Wednesday would have changed that monumentally, changed the climate and atmosphere, but it wasn't to be – so tomorrow is quite simply beyond must-win.
With no cups for a decade, Rangers' performance in tournaments, aside Europe, has been disgusting. We won't dress that up – Aberdeen have done it, St Johnstone, and even St Mirren. So for us to have made just 2 finals in 10 years having won none is catastrophic.
Tomorrow that has to change, but the problem on Gio's hands is how does he motivate his players for one last massive push following their being completely spent after this season, after Wednesday.
There will have to be changes – it's a quick turnaround and we expect non-starters in Seville to play a big role here – the boss would be taking a huge risk starting the same players again.
But it's his call, and that's what he's paid for.
It's a surreal place – we 'must win' and yet our priorities are seeing the changes this summer and the evolution of the squad under GVB in the upcoming window, not to mention the CL qualifiers.
We couldn't guess what XI he'll select – will he take the almighty gamble of giving the players a shot at redemption?
In truth, while a few of them had poor games on Thursday, none of them fell short on guts, and so they don't need to prove their commitment.
But they will want to redeem themselves anyway, and lifting a trophy, while it won't be the UEL, will be a shot in the arm for the squad and the club.
Whether we do have anything left in those legs we couldn't say.