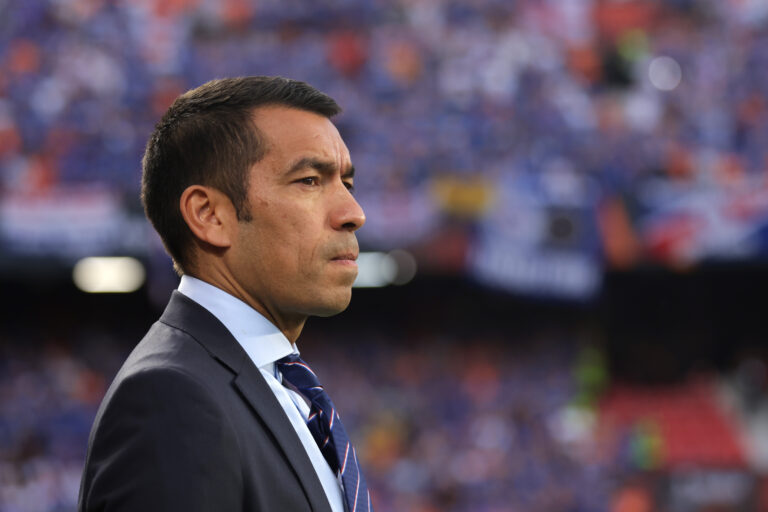 How does Gio lift his side for one last massive effort this season, having suffered a hellish 3 days with Wednesday and Friday?
The players are shellshocked, they're on the floor, and emotions are running high.
It will take more skill for Gio to win today than Wednesday, which was all about the players' courage. And they did not fall short – just a simple penalty was the difference between glory and heartbreak.
Today, it's about Gio raising the squad to fight one last time, on top of having been at Jimmy's funeral yesterday.
And that will take some doing.
We've been accused of all sorts for having little hope for today – we sadly stand by that, because of how crestfallen and exhausted our troops are.
Hearts will be hugely up for this, more than any match this season, and Rangers have to pick ourselves off the floor and find a way to take the Scottish Cup back to Ibrox for the first time in over a decade.
We aren't the manager – it falls on him to pick the selection he thinks will do the business, and regulars know we trust the man implicitly.
But it's going to have to be a titanic effort.
It goes one of two ways – the side is on the floor and just has nothing left and we lose, or they raise their game for Jimmy and Walter and find some way to deliver.
We can't guess, we just don't see where they can find those reserves from.
But Gio's the one who can, right?
We're not the manager, he is, and it's his job.
We have faith in him.
Bring it Back.