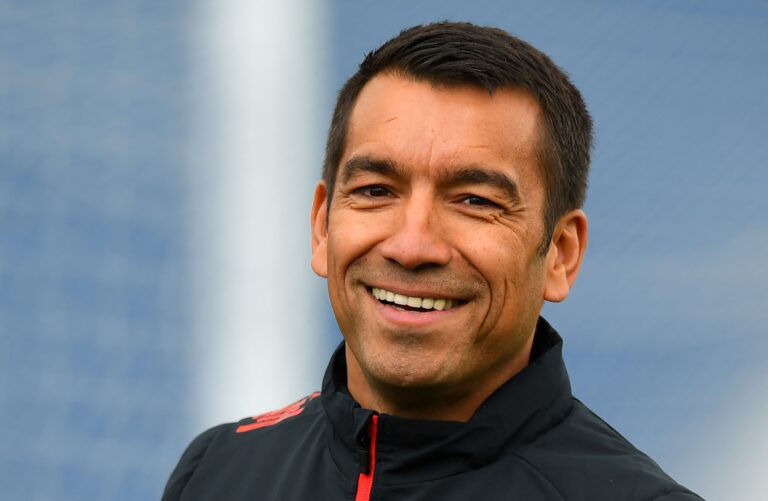 Regardless of the £20M+ Rangers could be in line to make in the event of selling Calvin Bassey, the club's finances are in a much, MUCH better place than they've been for years.
Following the UEL run plus the sales of Nathan Patterson and Steven Gerrard, Rangers' revenue just over the last 6 months has been around £50M. £25M-£30M from UEL, £20M from the two sales.
With a deficit previously of around £24M, it's safe to say we're now in profit, given the club usually spends about £75M a year. There's an extra £40-£50M we wouldn't normally have, meaning Gio, at present, probably has an estimated £20M to spend this summer.
Which would be the biggest spend a Rangers manager has made for a very, very long time.
Celtic are said to have a budget of about £30M, which for a group spot secured in the UCL isn't really that great, so Rangers, if we spend wisely and have that pre-season for Gio plus his ability to effectively build his own team this June and July, could easily match and surpass the Parkhead lot on the pitch in the league.
It's not like we were that far behind domestically, after all.
It does, of course, assume we don't sell anyone – and Bassey, as the prime target, could well give Gio a massive boost of a further £20M – 75% of what we sell him for would go right back into the squad, meaning a potential £40M to spend.
Not that many fans want the Nigerian to go, but the bigger picture matters here.
What we're saying is Rangers, thanks to heroics in the UEL, are in a completely different place now to where we were last summer pre-Malmo.
It could have been absolute dreamland had we won a week ago, but it wasn't to be.
And what we've ended up with isn't really that bad at all.
The future's bright.