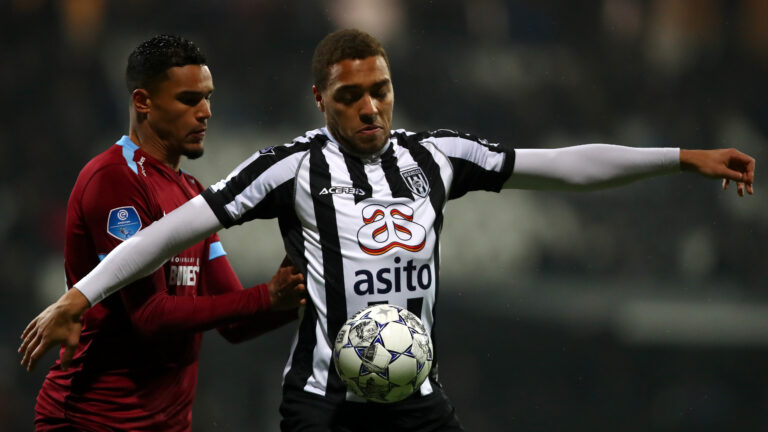 Claims from Holland this morning allege Danilho Doekhi has finally made up his mind on his next move, and has opted against Rangers in favour of UEL contenders Union Berlin, who currently sit 6th in the Bundesliga.
Despite the player speaking favourably of Rangers for the best part of 6 months to a year, and being available on a free, the Dutch outlets claim, without any evidence, that he's chosen the German side, albeit in a choice between the Bundesliga and the SPL we'd concede Scotland has no chance.
But equally, it's not that simple, and Rangers are a big deal in Europe with the huge profile of the club thanks to our exploits in not only dispatching two Bundesliga giants, but getting to Seville to face another one.
Therefore we're taking these reports with a pinch of salt – there are no quotes from the player, and the outlet in question says Stuttgart and Hertha were the main rivals for Berlin, alongside 'Scottish powerhouse Rangers'.
Well at least they got one thing right…
Being serious, we're not sure there's any truth in this at all.
But right now the UEL final is the only matter of concern to Rangers fans so what will be will be.