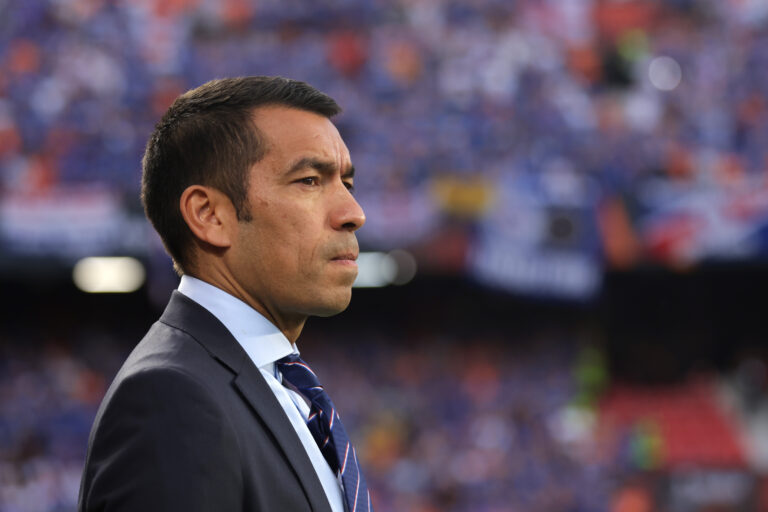 So now we know what we must do to secure Champions League football next season – we must overcome two rounds against manageable sides as a seeded team.
The mercy of UEFA's decision re: Russia was at the absolute basic, Rangers, as second in the league, would stand a much stronger position in the CL qualifiers if we didn't win the UEL, given our elevation to seeds and gaining a round.
The qualifiers are nowhere near as hard when you're a seed, and Rangers, despite a patchy performance in Seville, are a much better European bet these days.
The issue we have is the impact on the summer budget to prep for aforementioned UCL qualifiers.
Instead of the pot of gold we were guaranteed for winning the UEL, we now have to rely on the circa £25M we've secured from the UEL as runners up. It's not bad, and it's enough to put us into the black now financially, but it's obviously not as strong as being a guaranteed group spot in the UCL.
The implications for not winning the UEL, thanks to the brilliant work we have done in Europe, are not as damaging as they would have been without UEFA's decision – it was a game-changer.
But we still need to get there.
As things stand, our two routes to the group phase, which were SPL champions or UEL winners, have both failed. This isn't a judgement, it's just a fact.
So now we have to do the harder route.
That's how it is, and we'll just need to manage it.