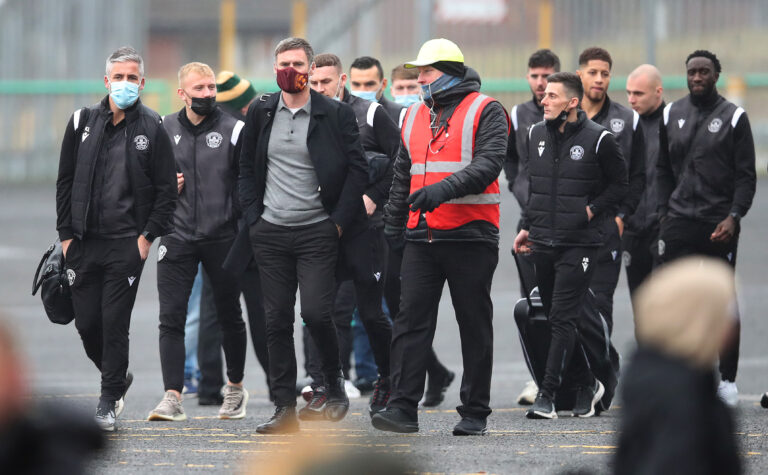 We all vividly remember 14 years ago and 'Sporting Integrity' when Celtic, then champions, dictated Scottish football and used the above line as justification for not helping Rangers in Europe.
With a congested fixture list, Rangers were fighting on several fronts, and of course had the UEL final upcoming, but the finest from Parkhead refused to aid the Famous, and instead used that immortal line as a reason to hijack Rangers' attempt at picking up European silverware.
14 years later, the SPFL bend over backwards to help us, including full cooperation from Motherwell and other football bodies to facilitate our gigantic semifinal v Leipzig.
What's changed?
One man, one simple man is gone, and that's Peter Lawwell.
For far, far too long this chump had his fingers in way too many Scottish pies, going to far as to have influence at UEFA as well.
And he made that legendary excuse to stop the league giving any slack or help to Rangers, which led to us ending that season with nothing.
He's gone, and there's no question yesterday's outcome to help the club with our UEL prep would not have happened had Lawwell still been their CE.
Funny thing is, from our understanding, Celtic fans didn't even like him either, for reasons we couldn't tell or care about. But the toxin is gone, and with that fairness seems to have come back into Scottish football.
Now we have an extra day to prepare for the match, Motherwell showing football decency and dignity by giving us that space.
About time!