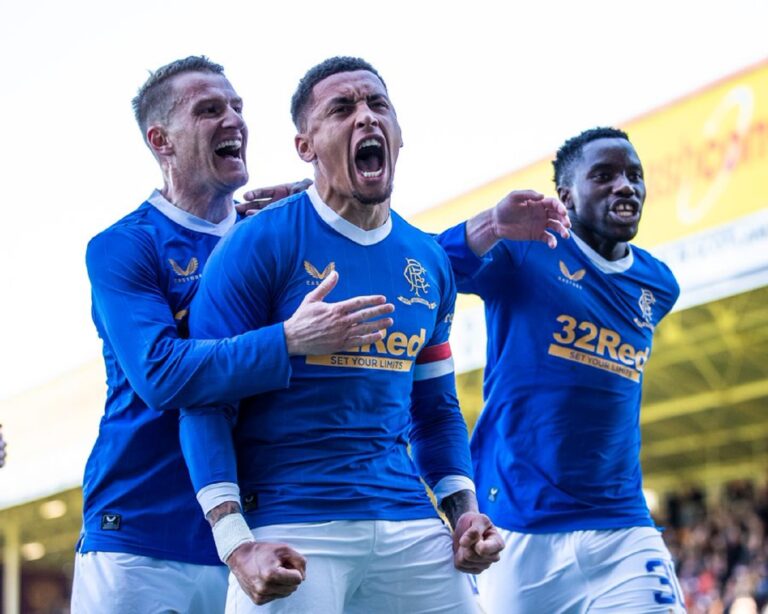 Further on our topic of the SPL team of the year, there's been a few discussions about the fact Celtic have 6 players in the team, while Rangers have just 2.
Rangers' two representatives are James Tavernier and Alfredo Morelos, with no place in sight for the likes of Calvin Bassey, John Lundstram, Ryan Kent or Joe Aribo.
Is this accurate and fair?
The problem with Rangers is players who owned the SPL last season have been a lot patchier this time around. When we polled you asking your Rangers POTY the majority was for Tavernier or Bassey, one of whom wasn't part of the picture last campaign.
No one mentioned Morelos despite the fact two votes by Scottish players, both Rangers internally and otherwise, voted him in.
And we've ended up with the Colombian and Tav as the two sole representatives of the club.
Looking at the other candidates, Aribo did it till late December then vanished, Lundstram only got fully motoring in February, Kent has shown glimpses most of the season but not enough overall, and Bassey is maybe not as good as some fans think.
But the point is Celtic, sadly, have gotten more consistent as the season has gone on, and have had more players deliver.
Rangers players have produced it all in Europe, of course. But this is not about Europe, it's about the SPL.
And on that note there's probably been too much inconsistency from too many players to have a tonne in the team of the year.
Who else might you have added?