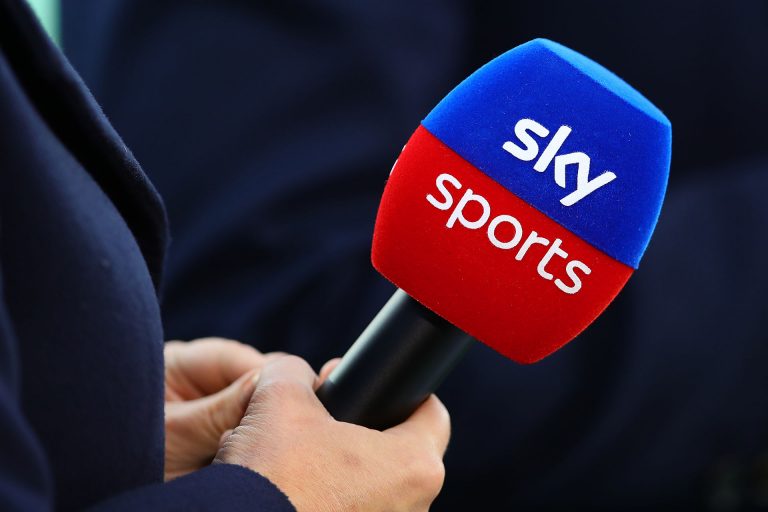 Sky Sports have ditched Rangers after it was confirmed the broadcasting giant will only cover two of Rangers' split fixtures, while covering all five of Celtic's.
Rangers' trip to Fir Park will be live, as of course will the trip to Parkhead, but after that all matches will not be covered and instead only Celtic's will.
It is a very bad move from Sky as things stand, and while arrangements are of course subject to alteration, that the main home of Scottish football on TV have rejected Rangers matches is an absolutely bizarre and curious decision.
It is what it is, and for now the only way to watch these matches will be either by attending or Rangers TV.
Normally both Rangers and Celtic matches are shown live in the split, 9 or 10 matches depending on results.
Usually both sides of Glasgow are high priority and get shown as a matter of standard.
But this year it's completely different.
And we wonder how angry fans will be who can't attend the matches.
Poor show Sky.