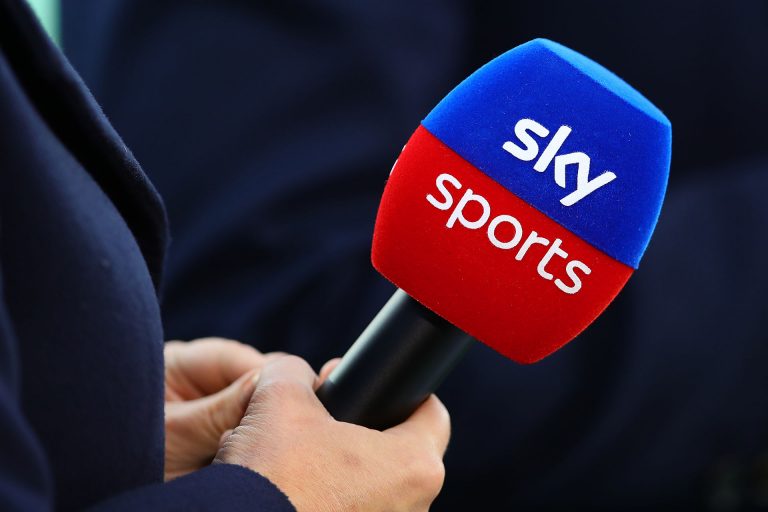 Sky Sports once again ditched Rangers after the broadcaster followed up their rejection of the club's fixtures during the split with a-near entire whitewash of the achievement of making the Europa semi.
Following the momentous occasion of making the semis of the second-biggest club competition in the world, Sky Sport's showpiece news app was only interested in the fact West Ham got there too.
West Ham, flying high in the league, with plenty of money to spend.
But Rangers barely registered a mention, and there was certainly no fanfare of the nature West Ham got, showing the English media really cannot stand Rangers being this far into the tournament given how we're upstaging their own.
As Ibrox Noise's Derek showed, Rangers top the charts in this season's tournament for so many stats, including individual player ones, demonstrating we are literally one of the best teams this season, but it's far more relevant to them to ignore and blank this in favour of West Ham.
Let's be clear, we are in no way diminishing what West Ham have done, it's magnificent from them too, but for a corporation who spent big cash outbidding BT Sport to get Scottish football exclusively, they clearly do not care about us one bit.
Poor show again Sky.