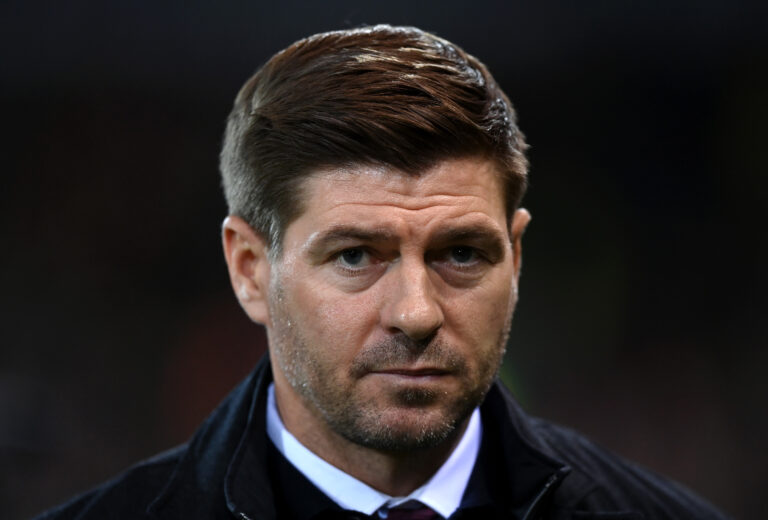 Steven Gerrard's Aston Villa have been linked with a surprise move for Filip Helander this summer, the currently-injured Swede being out till the end of the season and out of contract next summer year.
Gerrard was a big admirer of the ex-Bologna man who is rated around £6M, but his injury history isn't the best as Rangers fans know only too well.
Of course, there is Dorrans-itis and Rossiter-itis where perennially-injured Rangers players have secured fitness on exit from Ibrox, so that is probably coming into the ex-manager's thinking if he is indeed interested in the Swedish international.
Truth be told a fit Helander is a top, top class defender, but at Ibrox he's been persistently unable to nail that fitness down and has only managed sub-70 appearances in over 3 years in Govan.
Would this deter Gerrard?
He's not made any signings of a Rangers persuasion, including young Rory Wilson who remains a Rangers player despite all the hype two months ago, so we don't know if he actually wants any of our players or not, but Helander is a fine stopper if he can keep fit.
But that's a big if.
There's also the question of his current market value being a lot less given he's just over that one year left on his deal. So Rangers would be fortunate to get what they paid, around £3M.
We'll see if this story develops.