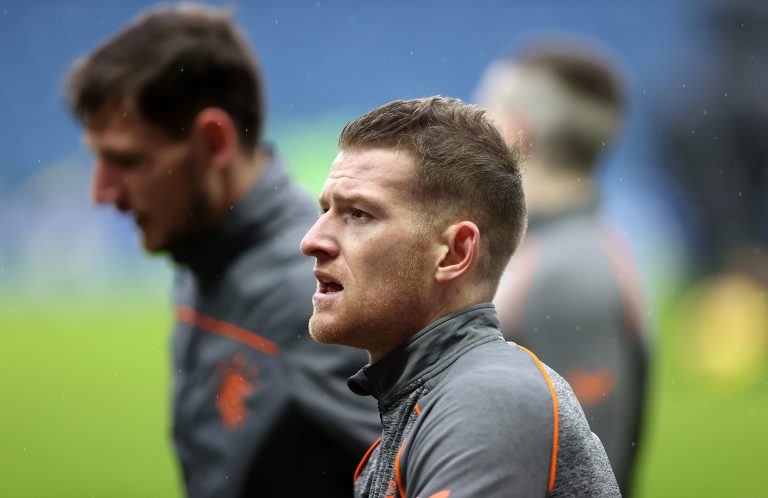 It's about time we cleared up the absolute lies and nonsense being spread readily about Steven Davis, not only by the media, but by some of our own fans and prominent Rangers men in the press.
It's starting to get sickening seeing this nonsense persist, and we would like to put a definitive end to this.
If you'd prefer the lies you're seeing elsewhere, feel free to close this article, but we deal in facts on Ibrox Noise so if you want the truth, stick with us.
Steven Davis' absence is NOT a mystery. It is NOT a conspiracy. Kris Boyd, Allan Hutton and others in the media can stop creating BS where there is none and quite frankly their rubbish is filtering down to platforms like Ibrox Noise and creating misinformation among our readers.
Steven Davis has NOT been mysteriously dropped, he has not lost favour, and it is not a 'puzzle' as to where he has been.
Steven Davis has been INJURED.
On and off since Giovanni van Bronckhorst took over.
The man himself in March:
GVB about two weeks ago:
So can we please drop the lies about Davis? He has never been out of favour or mysteriously rejected, he's simply been on/off injured for about 5 months.
He finally properly regained fitness just as the international break was upon us, which is why so many punters who haven't done research (it did fool us initially too) since then have kept peddling a lie that he's out of favour. After all, NI picked him, right?
He's fit now, finally, and available.
Let's keep to facts, eh?