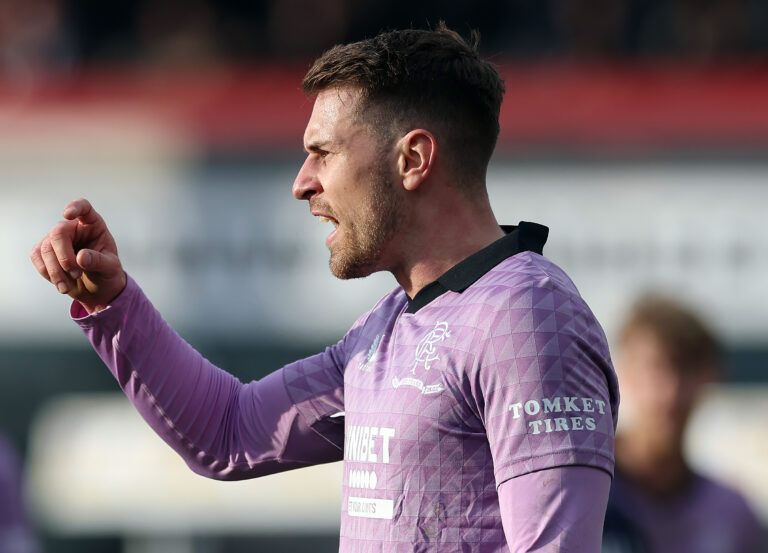 Aaron Ramsey's bright performance for Wales last night suggested not only is he 100% fit now, and match fit at that, but that he is ready for Rangers' run in and could well help to give the Famous an injection of form at just the right time.
Having been signed in a fanfare of publicity and hype in January, the huge capture from Juve has thus far failed to live up to expectations, having also suffered major injury blight into the bargain.
But since regaining fitness, he's played three full matches for club and country, two of which were more than impressive, and his second half v Dundee last week was certainly better than the first.
Which could mean after 6+ weeks of not a lot from the former Arsenal star, Rangers might finally be ready to see the best of a player who not long ago was worth £40M.
Ramsey is a top class talent, second only in the Wales' pecking order to superstar Gareth Bale – and Bale's match last night was far from completely convincing, completing just 50% of his passes. But he had the major impact, two goals which gives Wales a chance of Qatar.
Ramsey didn't have game-changing impact but he was polished, demonstrated by the fact teams like Arsenal and Juventus are on his CV, not to mention the Famous.
Is he ready to make the difference in the league?
We hope so.