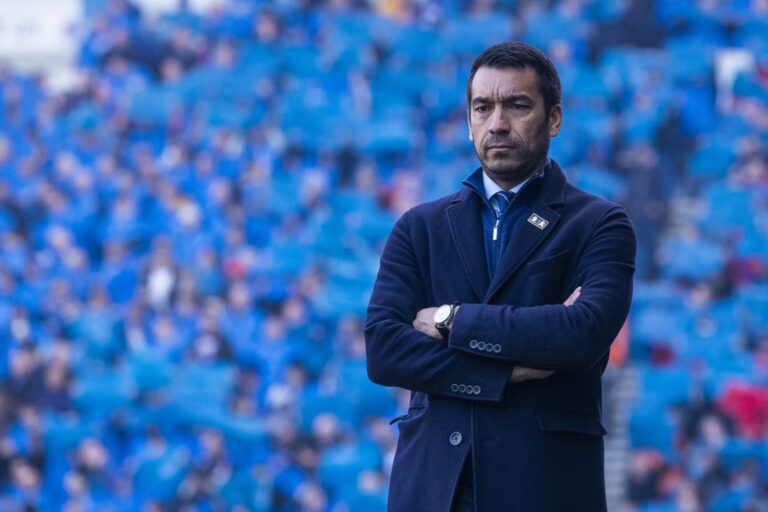 It has been officially confirmed Rangers did 100% register the white kit for the 150th celebration, but at the last minute decided not to wear it.
We have been led up blind alleys over this story, but the official confirmation has revealed it was perfectly above board and the decision was simply made not to play in it.
A statement read:
This has led to arguments and confusion among fans, many of whom bought this shirt to celebrate 150 only to be told off for being upset by those defending the decision.
We're tired of this at the moment.
Little bits and pieces on the pitch, bits and pieces off it – a real lack of cohesion and smooth running at present is just making life more difficult than it needs to be.
The shirt should have been worn, pure and simple – why the decision was taken not to, we don't know.
But the shirt was marketed big time before this celebration, and then randomly, after having been expected to wear it, the team lined up in the traditional kit.
None of it makes sense and it's just a little irritating.