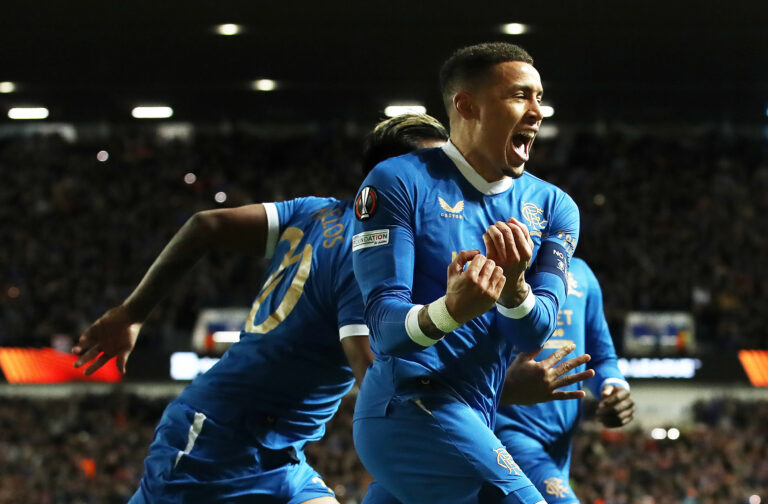 Ever since Rangers humiliated yet another Euro giant in the form of Serbia's Red Star, whisper it, but the press in this country has changed its tone towards our club in a rather stark manner.
The negative headlines of even just a week ago are gone, and almost all the stories about our club are positive.
Of course, it's convenience to them – Rangers are flying the Scottish flag in Europe single-handedly (as we have for about four years) and domestic form has returned – the hacks are just bandwagon-jumpers.
But the amount of Rangers men or ex-Rangers men who have been in the press praising or being positive about the club in the past three or four days is a stunning contrast to all the board criticism and negative tones from the Barry Fergusons and Mark Hateleys only just 5+ days ago (not that what they said was wrong, far from it).
Now it's all the positive stuff from ex-boss Steven Gerrard, Graeme Souness and Kris Boyd that's being highlighted instead.
We're not saying the sands of time have changed and the Scottish press love us – they do not love or hate us, a bit like Celtic – they use both of us and always have done.
But this is a more clement form of weather we're seeing, and it does help that our club is destroying Europe's best sides.
Keep it up, we guess!