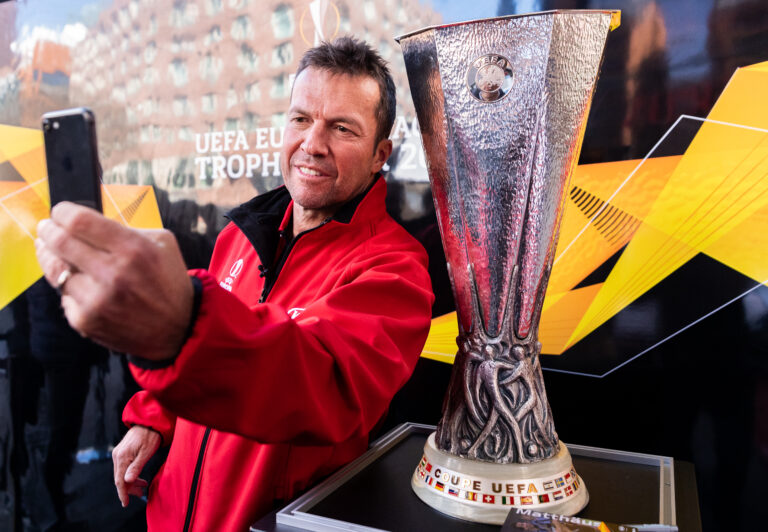 Arrogant Lothar Mattheus' 'third-rate' insult aimed at Rangers came back to haunt him as this 'third-rate' team not only destroyed his homeland giant Borussia Dortmund, but then did the same to Serbian colossi Red Star, before being named more or less as the statistically best team in the Europa League.
This 'third-rate' team has put a tonne of Euro heavyweights in their places, our defenders are top scorers in the UEL, our defence is statistically the best in the competition, we've one foot in the quarter finals and we've gone three matches with scoring 9 goals against the second best sides in Germany and Serbia (champions).
Indeed, Mattheus' comments were not only crass, classless and plain false, but they were deeply arrogant.
Few from Dortmund degraded Rangers like he did, they accepted that while they hadn't been at their best, we'd deserved our win.
There were no insults, no slurs, no disrespect.
And we march on, favourites now for the quarters.
Not bad for a 'third-rate' side, Lothar….