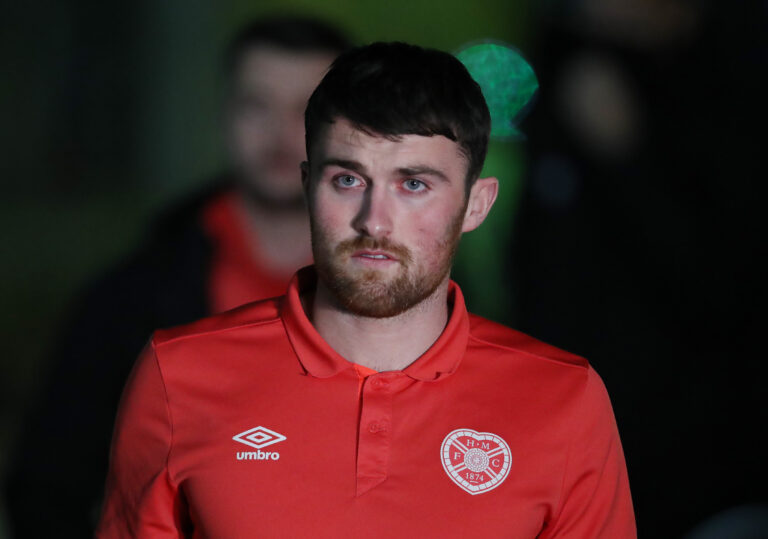 We had to laugh at a website recently explaining that John Souttar is in fact an upgrade to Connor Goldson going by some stats which apparently revealed how much better Souttar is.
Let's be clear, this article isn't bashing Souttar, nor is it bigging up Goldson, but is in fact analysing the fallacy of using stats to 'prove' your case.
See, while Souttar's stats defensively are slightly better than Goldson's domestically, Europe-wise Rangers' man beats him (and almost 90% of UEL defenders) by a mile.
Why?
Souttar has a LOT more to do than Goldson in the league. Teams get at Hearts far more than they do Rangers, so as a good defender, which he is, he has to work much harder and get involved (and win) more tussles than Goldson does.
In short, Souttar has more to do, and if he was losing all his duels, getting no interceptions etc, well, he wouldn't be in the team.
But when we put Goldson into Souttar's shoes, in Europe, with teams attacking at us far more than than domestic, the picture changes entirely and Goldson shines.
This is why, as valuable as stats are, they can be very misleading.
Souttar isn't an upgrade to anyone – he's an addition, and hopefully a valuable one, but we'd prefer when the picture of 'upgrade' or whatever is a fair and accurate one.