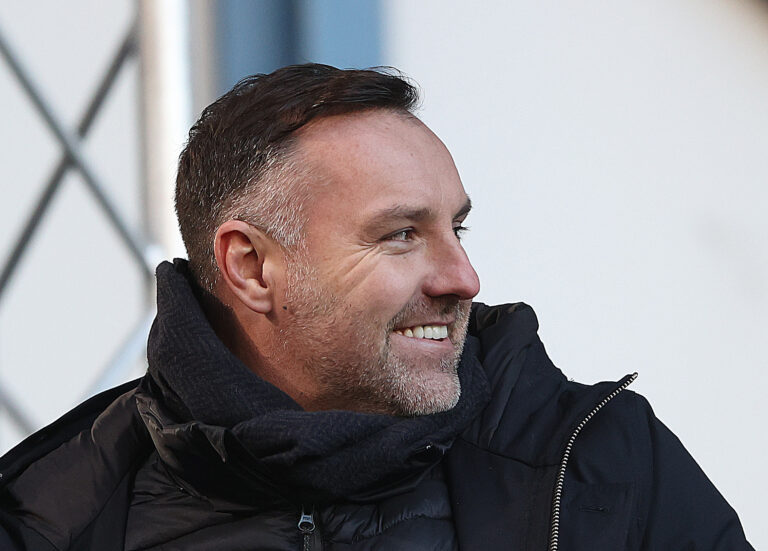 The Kris Boyd 'mask' fiasco reached new heights today after Sky Sports weighed in on the situation and condemned Boyd's 'wording and context'.
As we discussed previously, the media with agendas riddled everywhere, have certainly gone to town on this topic, and despite the fact there was zero malice in Boyd's wording and anyone with sense and a brain would know what he meant, it hasn't stopped everyone and their dog slaughtering the former Rangers striker.
Let's be clear, had Sutton, Lennon or Hartson or anyone linked to Celtic made these comments, no eyelids would have been batted whatsoever, because there's nothing malicious in them.
But with Boyd, not only has Callum McGregor himself condemned Boyd, but an unrelated employer, Sky Sports, put their tuppence in too:
Quite frankly no one asked you, Sky. Actually, that's not true, the Herald did, the Herald newspaper decided to grass Boyd up to Sky to effectively demand their condemnation of him, so they could print something controversial and keep the 'story' going.
Technically, we guess, by covering the shambles surrounding it we're doing the same, but we, like you, can see the nonsensical PC that's going on here, the ulterior motives kicking in, using Boyd's Rangers past as a reason to put out a witch hunt on him.
Which is what this is.
No words in the media about the racial abuse some Rangers fans received recently, just more faux offence at Boyd for speaking sense.
Gotta love it.