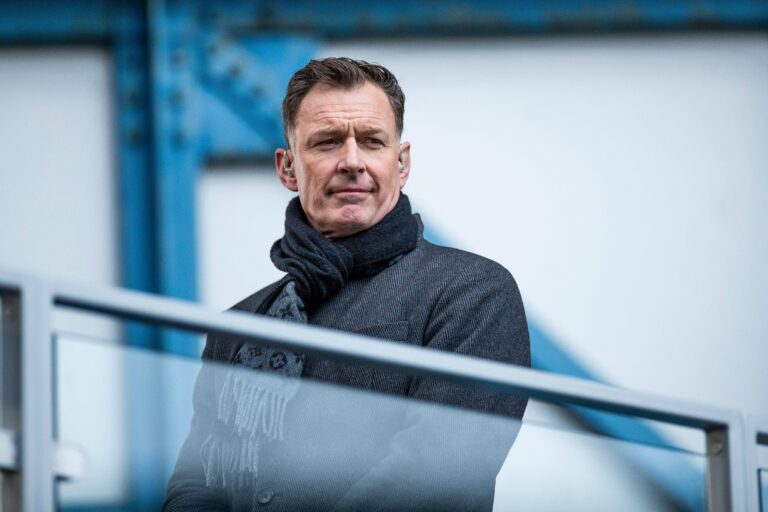 Serial Rangers troll Chris Sutton has, for the first time as a pundit, put the knives down and given Rangers real credit for the win over Dortmund, even if a tonne of his fans still think the Germans were 'the worst side ever'.
Following Celtic's shocking humiliation at the hands of Norwegian sheep herders Frodo Glint, which has a nice ring to it wouldn't you say, Sutton reportedly destroyed them, but after Rangers comfortably dispatched the UEL's strongest side, the ex-Celtic man in a rare ceasefire gave Giovanni's men full credit for the result.
Credit where credit is due. To beat Dortmund a German giant over two legs is phenomenal from Rangers. Well done to Giovanni Van Bronckhurst 👏👏

— Chris Sutton (@chris_sutton73) February 24, 2022
That's how incredible a win it was – for Chris Sutton, serial troll who will talk codswallop against the club 24/7 to get a rise, to actually praise the side and manager, shows how astonishing a result Rangers achieved, even if there were still fans of a green and white persuasion determined to talk the result down.
Rangers secured history, we beat a side 11th in the world based on the last decade. Sure, they didn't have Haaland, but Bellingham was on fire and not even he was enough to overturn the score or find a way past Gio's superb tactical shift.
And the world has taken notice.
Even Chris blinking Sutton…